5 Hispanic Foods to Add to your Diet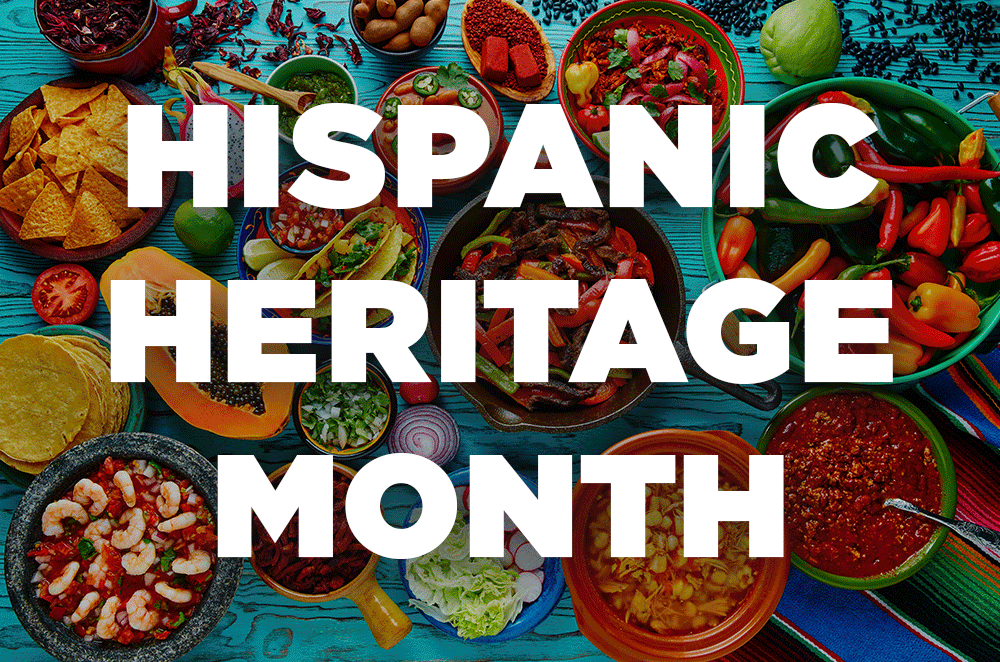 5 Hispanic Foods to Add to your Diet 
Hispanic Heritage Month is celebrated from September 15 through October 15! The dates chosen to celebrate Hispanic heritage are significant because they commemorate the anniversary of the independence of several Latin American Countries. Hispanic heritage encompasses many unique aspects of Hispanic culture, one of which is cuisine! Here are some traditional Hispanic foods that are beneficial to our health. 
History of Hispanic Foods
Like most cultures, Hispanic cuisine is a staple to the culture of Latin America. Latino foods are the result of a long history of settlement and trading and feature some of the most delicious and nutritious foods that grow in the region. When we incorporate these traditional foods into our meals, we not only add nutritional value, but we are also showing appreciation for the region where they originated. 
Traditional Hispanic Food
Quinoa – Quinoa is a grain that can be the base for some fantastic dishes. It is the source of tons of amino acids and contains protein essential for those on vegetarian diets.

Avocado – When consumed in moderation, avocados are an excellent source of monounsaturated fats that aid in lowering cholesterol. Traditionally, avocado is used in dips and condiments in Hispanic cuisine.

Beans – Beans are often a staple in popular Hispanic dishes. They are packed full of fiber and protein and can help you feel full after eating to avoid overeating.

Cilantro – Many dishes feature this distinct and flavorful herb. It is used to enhance many dishes and is a great source of antioxidants. One of the most popular ways cilantro is incorporated is in Pico de Gallo, a dish that is a great way to squeeze in more vegetables into your meal. 

Squash – Squashes such as napoles and chayote that are native to Latin American countries contain high amounts of antioxidants. They are a great addition to any dish and promote both heart health and healthy blood sugar amounts!
Try Something New!
While we celebrate Hispanic Heritage Month, it is a great time to learn about the rich culture of Latin American countries. Incorporate some of these foods into your next meal plan as a way to both celebrate the culture and enjoy healthy meals. You can always speak with your doctor to learn other ways to commit to a healthier diet. 
Resources 
https://www.healthline.com/nutrition/chayote-squash#TOC_TITLE_HDR_5
https://www.lipid.org/sites/default/files/heart_healthy_eating_latino_style.pdf
https://abasto.com/en/health/10-healthy-hispanic-foods/ 
Disclaimer
The Comanche County Memorial Hospital website does not provide specific medical advice for individual cases. Comanche County Memorial Hospital does not endorse any medical or professional services obtained through information provided on this site, articles on the site or any links on this site.
Use of the information obtained by the Comanche County Memorial Hospital website does not replace medical advice given by a qualified medical provider to meet the medical needs of our readers or others.
While content is frequently updated, medical information changes quickly. Information may be out of date, and/or contain inaccuracies or typographical errors. For questions or concerns, please contact us at contact@ccmhhealth.com.