5 Signs Of Colorectal Cancer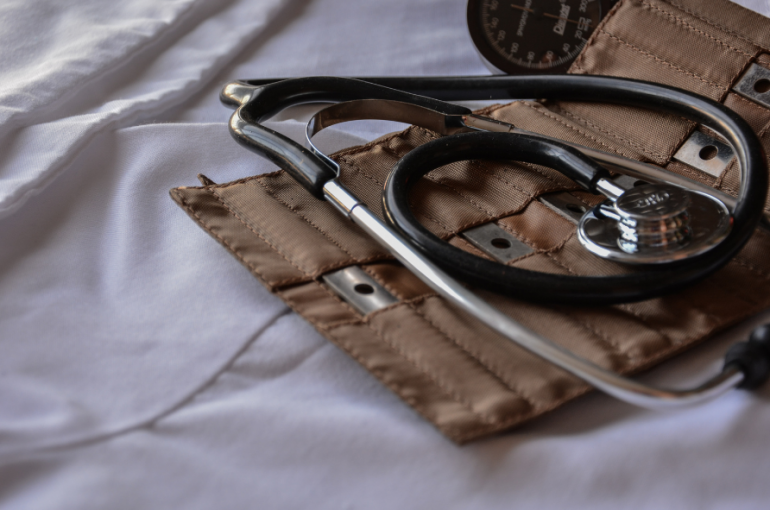 March marks Colorectal Cancer Awareness Month! It's important to monitor for possible symptoms and seek care quickly. Early diagnosis can save lives, after all. Do you know if you're high-risk? Do you know how to receive a screening near you? 
Keep reading to learn the 5 signs of colorectal cancer and whether you should be extra cautious! 
5 Signs Of Colorectal Cancer
You may not experience these symptoms right away, but some of the most common signs of colorectal cancer include:
Change In Bowel Movements 

Bleeding

Abdominal Pain

Unintended Weight Loss 

 Blood In Stool
If you experience one or more of these symptoms, please seek medical attention right away. While these do not guarantee colorectal cancer, you may be experiencing symptoms of other serious health conditions. 
Am I High-Risk? 
It's important to know that ANY gender is at risk of developing colorectal cancer. Men and women are both at risk and are diagnosed at similar rates!
However, Black people are at enhanced risk and colorectal cancer is the leading cause of cancer-related deaths for this demographic. Black men especially should consider seeking early testing starting at 45-years-old. 
Other risk factors include: 
History of smoking

Family history 

Age

Obesity

Dietary factors
Where Can I Seek Screening For Colorectal Cancer? 
Thanks to the Cancer Centers of Southwest Oklahoma, the southwest Oklahoma community can receive easy access to free testing kits! 
Throughout the month of March, you can stop by any of their 4 centers (Lawton, Altus, Duncan, Chickasha)  to receive an IFOB Fit test-70% accuracy. 
In order to receive your testing kit, you must fill out a contact form at any of the centers. And make sure you return your sample to any of their locations! 
Disclaimer
You can visit our Cancer Care page for more information about the Cancer Centers of Southwest Oklahoma, as well as how you can seek cancer care any month of the year. Our medical care providers would love to help you receive the best care possible. 
The Comanche County Memorial Hospital website does not provide specific medical advice for individual cases. Comanche County Memorial Hospital does not endorse any medical or professional services obtained through information provided on this site, articles on the site or any links on this site.
Use of the information obtained by the Comanche County Memorial Hospital website does not replace medical advice given by a qualified medical provider to meet the medical needs of our readers or others.
While content is frequently updated, medical information changes quickly. Information may be out of date, and/or contain inaccuracies or typographical errors. For questions or concerns, please contact us at contact@ccmhhealth.com. 
Sources. 
American Association of Clinical Oncology. https://www.cancer.net/cancer-types/colorectal-cancer/risk-factors-and-prevention