Above & Beyond – Patient Comments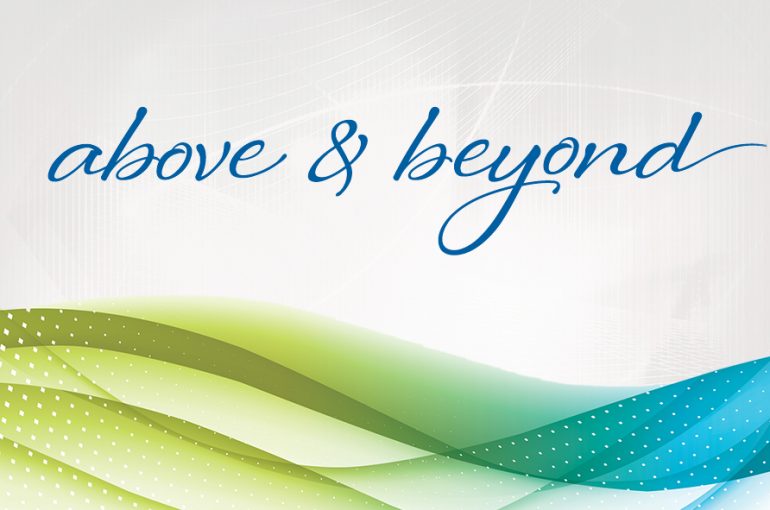 At Comanche County Memorial Hospital, our goal is to exceed expectations in everything we do. The comments from our patients say it all.
ER
I made an unexpected trip to the ER this morning and was so thankful that I did. The staff were so responsive. Dr. Swaim is amazing. He explained things in a way that I totally understood what was going on. Each and every one I met was so friendly, professional and above all, caring. Thanks Rachelle, Melissa, Rick, Ali, Casey, Candace from Lab, Maribel, Michelle, Noelle and of course Lana. I appreciate your concern and am thankful to receive the care I need. Great team of workers CCMH!
I was seen in the ER on two different occasions and had the pleasure of having Dr. Hitchcock. He was wonderful. He kept me very informed and attempted to do all in his power to keep me comfortable. Keep up the good work!
Physicians
I have to give a huge shout out to my Orthopedic Surgeon Clint Kirk and his amazing team for a job well done! I am about 5% away from having full extension of my knee. Brandon, part of the surgical team, did an OUTSTANDING job on stitching me back up! What we all first believed was going to be a gnarly scar is instead going to be a scar that is barely seen! Way to go Dr. Kirk and Comanche County Memorial Hospital! You ROCK!!!
One of the worst experiences of my life was watching my mother undergo such pain. Dr. Miller has taken such good care of her that my family and I couldn't be more happy. The level of care and service at CCMH IS ABOVE AND BEYOND any other hospitals we have been to. Our RN's Deanna & Erin (In ICU) are so awesome it amazes me. Please let these Dr.'s and nurses know they are doing a great job!!! A nightmare but much more tolerable due to these people!!!! Thank you CCMH AND STAFF!
Labor & Delivery
I was very happy with my stay at CCMH. I am glad CCMH is where I decided to have my baby. Labor and Delivery, Post Partum were both wonderful. I recieved more than excellent care from Dr. Meza! He was absolutely wonderful! I cannot say enough nice and kind things about Dr. Meza. Leisha and Karla went above and beyond to help my baby and I during my stay at CCMH. Leisha was encouraging and helpful throughout the labor process and Karla was very caring and kind to me and my baby. They both helped to keep us calm and informed. The lactation nurse Kate was excellent! She spent an hour with me teaching me how to nurse my baby. Everyone at CCMH was wonderful, and I am glad I had such a wonderful experience having my first child.