Applying Sunblock: The Do's And Don'ts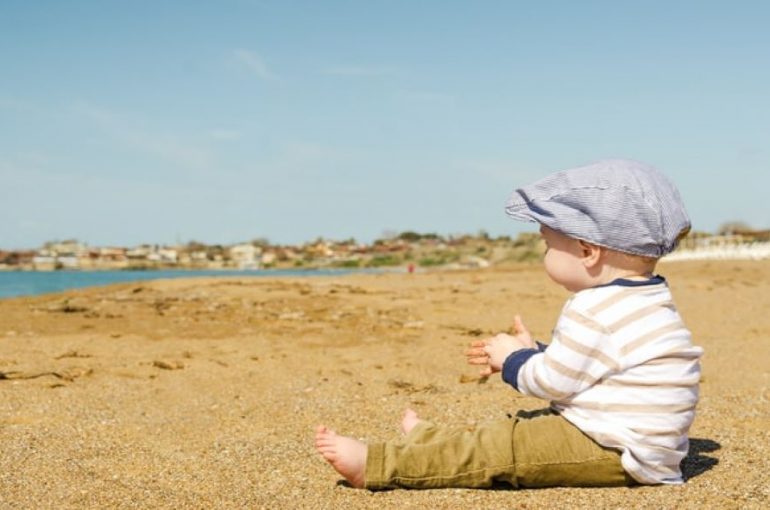 Applying sunblock is easy! You purchase the highest-SPF sunblock you can find and apply some while you're outside. Sounds perfect, right?  
According to a 2016 survey conducted by the American Academy of Dermatology (AAD), 55% of survey takers thought that the higher the SPF, the better the sun protection. However, this assumption about how effective sunblock brands are is wrong, and you may have been applying sun protection incorrectly for years. It's important to know all of the sunblock do's and don'ts during the summer months, so keep reading to find out if you've been applying sunblock correctly!
Sunblock Do's 
Choose a sunblock with at least an

SPF of 30 (or higher)

.

Check the label before you purchase! Make sure your sunblock is both water-resistant AND has broad-spectrum coverage to protect against the sun's UV rays. 

Apply 1 ounce of sunblock on every sun-exposed part of your body! It's easy to miss certain areas or to use too thin a layer, but you're not getting the full protection your body needs.

Reapply, reapply, reapply! You should be reapplying sunscreen at least every

two hours

while you're outside, and especially after you've gone swimming. 
Sunblock Don'ts 
Assume sunblock is all you need! It's just as important to take breaks in shady areas if you've been out for a while, as well as wearing long clothing and sun hats. 

Wait until you're already outside to apply protection! You should be applying sunscreen at least 15 minutes before you're in the sun. 

Use old sunblock! Check the expiration date or know how long you've had certain containers. Sunscreen is only fully effective for up to 3 years. 

Forget to apply sunblock even if it's cloudy outside! You not seeing the sun doesn't mean its UV rays can't reach you. 
Sun protection is important, especially if you have a family history of skin cancer. You can learn more about skin cancer and if you're high-risk by reading our Skin Cancer Awareness blog. You can also visit our Cancer Care page. Our Cancer Care page can take you to the Cancer Centers of Southwest Oklahoma website, where you can find more information about potential free cancer screenings. 
Disclaimer
The Comanche County Memorial Hospital website does not provide specific medical advice for individual cases. Comanche County Memorial Hospital does not endorse any medical or professional services obtained through information provided on this site, articles on the site or any links on this site.
Use of the information obtained by the Comanche County Memorial Hospital website does not replace medical advice given by a qualified medical provider to meet the medical needs of our readers or others.
While content is frequently updated, medical information changes quickly. Information may be out of date, and/or contain inaccuracies or typographical errors. For questions or concerns, please contact us at contact@ccmhhealth.com.
Sources: 
The Dermatologist. https://www.the-dermatologist.com/content/study-many-people-use-sunscreen-incorrectly
The Skin Cancer Foundation. https://www.skincancer.org/skin-cancer-prevention/sun-protection/sunscreen/ 
American Academy of Dermatology. https://www.aad.org/public/everyday-care/sun-protection/sunscreen/how-to-select-sunscreen