Birth Defects Awareness Month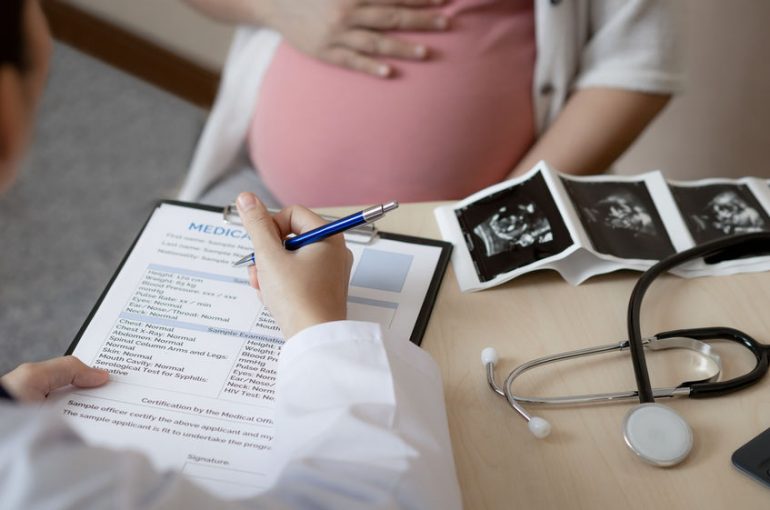 January is Birth Defects Awareness month. While some causes are preventable, many are not. Learn more about what causes birth defects and who is at higher risk before and during pregnancy. 
Birth Defect Causes
Who is at risk of having a baby with birth defects?
Certain factors might increase the probability of having a child with a birth defect. These include:
Taking certain medicines

Smoking, drinking alcohol, or taking recreational drugs

during pregnancy

Having someone in your family with a birth defect.

Being an older mother, typically over the age of 34 years.
How are birth defects diagnosed?
Health care providers can diagnose some birth defects during pregnancy. They do so using prenatal testing. That's why it's important to receive regular prenatal care.
Other birth defects may not be found until after the baby is born. Providers may find them through newborn screening. Some defects like clubfoot, are detectable immediately.  Other times, the health care provider may not discover a defect until later in life, when the child shows symptoms.
If you are expecting, let us care for you during your pregnancy and prepare you for life with your new baby. Contact our Maternity and Childbirth center to schedule your first appointment or call us (580) 353-6790. 
Disclaimer 
The Comanche County Memorial Hospital website does not provide specific medical advice for individual cases. Comanche County Memorial Hospital does not endorse any medical or professional services obtained through information provided on this site, articles on the site or any links on this site.
Use of the information obtained by the Comanche County Memorial Hospital website does not replace medical advice given by a qualified medical provider to meet the medical needs of our readers or others.
While content is frequently updated, medical information changes quickly. Information may be out of date, and/or contain inaccuracies or typographical errors. For questions or concerns, please contact us at contact@ccmhhealth.com. 
Sources:
Medline Plus- https://medlineplus.gov/birthdefects.html