Blood Shortage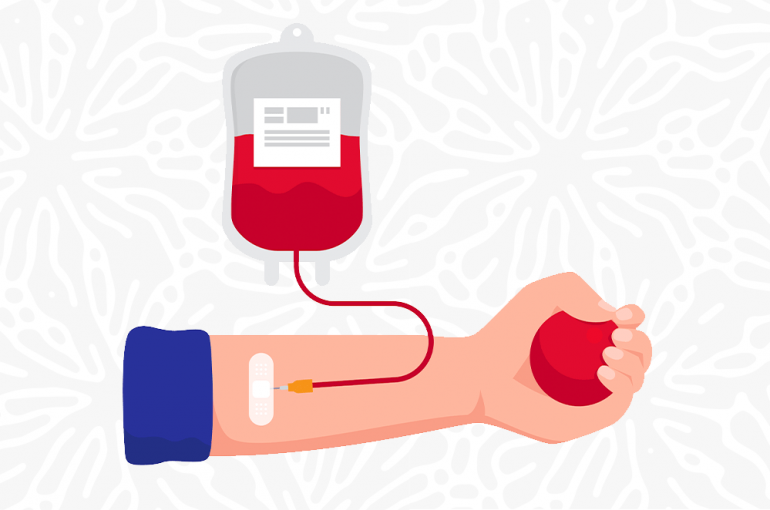 We all know that the COVID-19 pandemic has worsened many longstanding challenges facing the health care field. One of the most alarming developments is a shortage in our nation's blood supply.
This deficit is severe enough to force some hospitals to delay surgeries and take other conservation measures to preserve sufficient supply on hand to be able to care for patients who need it most. Doctors are forced to make difficult choices about who is able to receive blood transfusions.
Doctors are having to make these difficult choices such as do we give it to a trauma victim who's come in with a car crash? Or do we give it to the cancer patient who needs it to continue functioning? These are horrible difficult choices to make.
We strongly urge everyone who is able to do so, to consider giving blood. Donating blood is safe and easy to do. It makes a critical difference in the ability of healthcare providers to meet the many urgent needs of our patients and communities. The next blood drive at CCMH won't be until September 29, 2022, so if you can give blood now, please contact the Oklahoma Blood Institute at 211 SW A Avenue and donate today!