CCMH Awarded TSET Grant for Another Five Years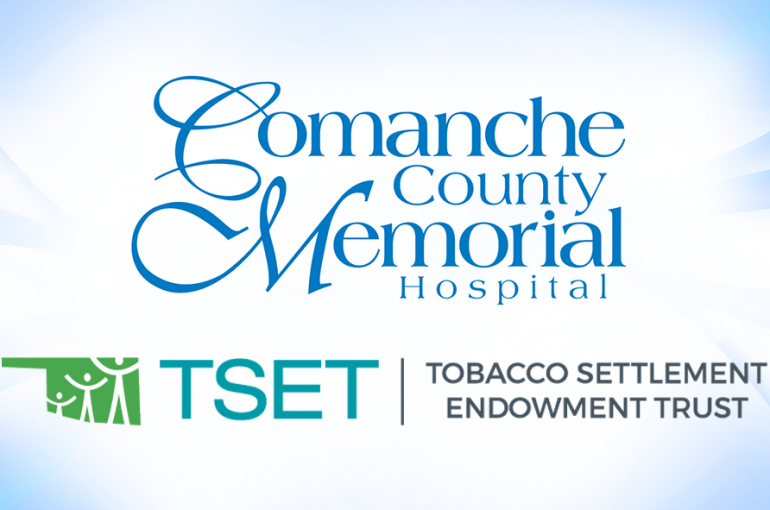 Congratulations to Sandy Foster, Healthy Living Program Director, for successfully writing for and receiving a continuing grant to the Oklahoma Tobacco Settlement Endowment Trust (TSET).
The five-year grants, renewable annually, will support communities in developing strategies, programs and policies to improve health by preventing or reducing tobacco use, improving nutrition and increasing physical activity in an effort to decrease premature death in Oklahoma. The program prioritizes work in communities where health risk factors – tobacco use, poor nutrition and sedentary lifestyle – are among the highest. The new grant program will begin July 1.
"The coronavirus pandemic has shown that prevention is more important than ever for public health," said TSET Board of Directors Chair Bruce Benjamin, Ph.D. "Those with underlying conditions like diabetes, high blood pressure, or heart or lung disease are more likely to experience serious complications and death from the coronavirus. TSET is investing in building healthier communities in the areas where we see the greatest health disparities."
The new Healthy Living Program 2.0 program is the second generation of the TSET Healthy Living Program. The new program takes a comprehensive, community approach to health and looks for ways for targeted high-impact interventions.
"This initiative builds on years of success through multiple community based programs funded by TSET. It places a laser focus on communities with the greatest need," said TSET Executive Director Julie Bisbee.
CCMH has operated this grant for the past 16 years. Great job Sandy!