CCMH Childbirth Educator Retires After 41 Years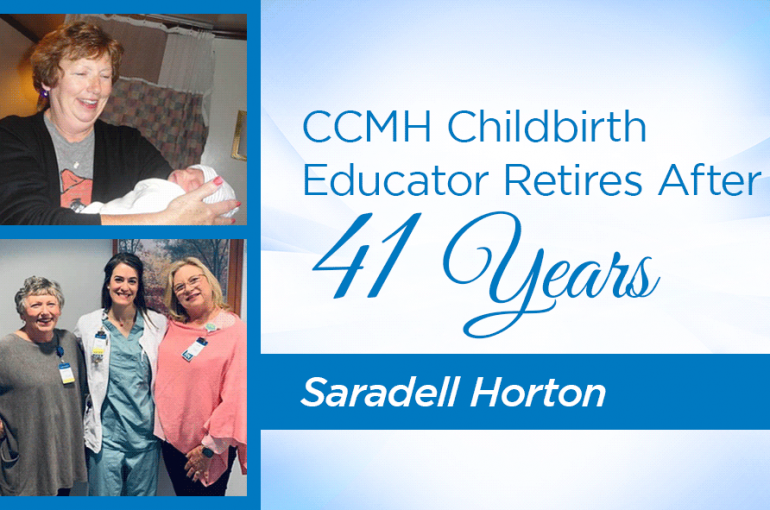 Saradell Horton started teaching Childbirth Education Classes at CCMH in 1979, helping moms-to-be and new moms prepare for delivery and life after the baby is born.
In the 90's, she and the nurses she taught with became board certified lactation consultants. She says they enjoyed establishing that at the hospital.
While Horton is looking forward to spending more time with her grandkids now that she's retired, she's also happy that the classes will continue.
"We appreciate Saradell and all that she has done for moms in this community. We have someone who has stepped up and volunteered and is super excited to be going forward in the tradition that Saradell has set. We should be starting those classes within the next month, COVID willing, and we're really excited about it," said Paula Griffith, Director of Women and Children Services.