CCMH Coronavirus Update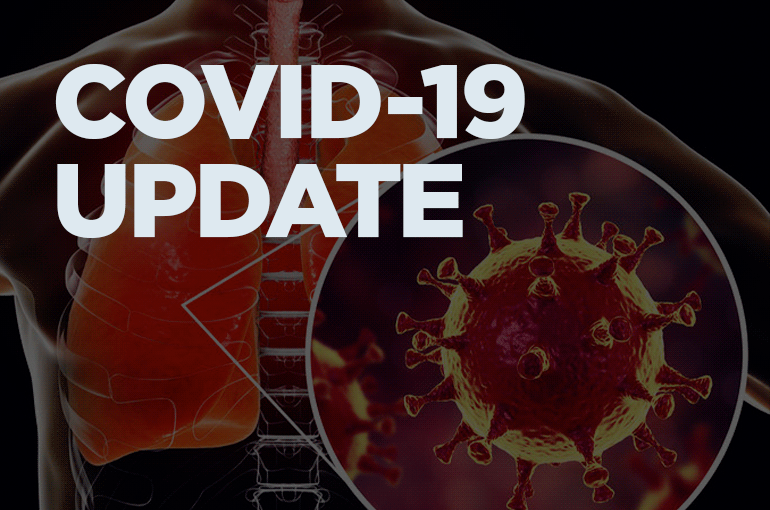 Incident Command continues to revisit policies put in place during the COVID-19 pandemic, to allow for more flexibility and better allocation of resources whenever possible. Effective immediately, the following changes have been made:
Visitation
Patients may have two visitors at the bedside at one time, regardless of vaccination status. These visitors do not have to be the same two visitors for the duration of the stay and do not need to be put into Teletracking or have a blue band. Visiting hours are still in effect. Staff have the authority to enforce the two visitor limit. This policy does not apply to COVID positive patients—visitation for these patients is still limited and must be approved on an individual basis with Incident Command.
COVID Testing
Patients who are asymptomatic and are either fully vaccinated or have had COVID within the last 90 days do not need to be tested for COVID before admission or pre-operative procedures. Fully vaccinated means the patient has completed the two shot series and is at least two weeks out from their last COVID vaccine (or, two weeks out from their one shot if they received the Johnson and Johnson vaccine.) Proof of vaccination must be shown. If the patient cannot produce proof of vaccination, or if the patient is symptomatic, the patient will still be tested as usual.
Symptom Monitoring and Universal Masking
All visitors will continue to be screened for symptoms (cough, fever, etc.) upon entry into the building. If a visitor is symptomatic, they will be denied entry at this time. All patients, visitors, vendors, and staff must continue to wear masks at all times while in the facility, per CDC guidelines.