Comanche County Memorial Hospital Foundation to receive major donation for Drewry Family Emergency Center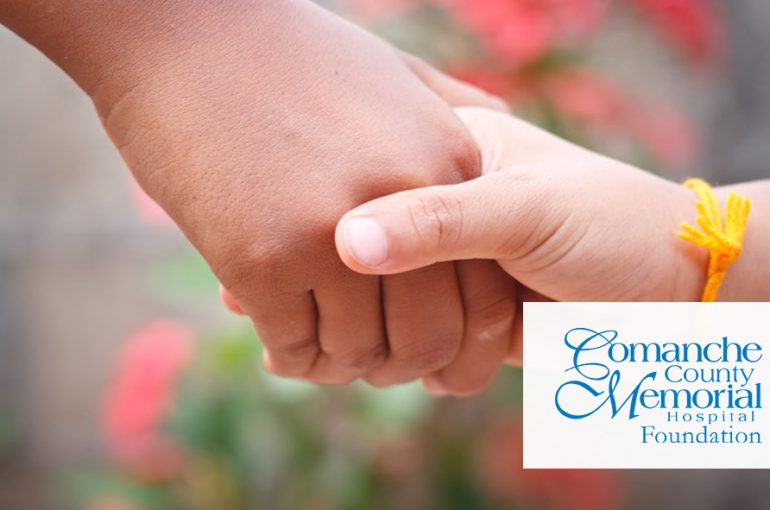 Lawton, OK (June 15, 2016) – Comanche County Memorial Hospital (CCMH) announced a Check Presentation Ceremony is scheduled for Thursday, June 16 at 2 pm in the Maple Conference Center where a major donation will be made to the CCMH Foundation for the construction of its new state-of-the-art regional Drewry Family Emergency Center scheduled to open this July after nearly three years of construction.
The donation being made by a distinguished local family will be announced, along with a construction update about the new Emergency Center which will open in two phases.  A Ribbon Cutting Ceremony for Phase I of the new construction will take place at 2 pm on Tuesday, June 28, 2016, with Phase II of renovation of the existing Emergency Department to occur before the end of 2016, completing the project.
On January 17, 2014, CCMH broke ground on construction to build a new state-of-the-art regional Emergency Center.  The plans were to nearly quadruple the space of the existing Emergency Room opened in 1984.  The new Emergency Center will increase treatment room capacity by 50% which will allow more patients to be treated in a larger facility with modern design comfort and efficiency.
Details about the donation and the new Emergency Center will be provided in a Check Presentation Ceremony on Thursday afternoon.