Coronavirus Update for McMahon Tomlinson Nursing and Rehabilitation Center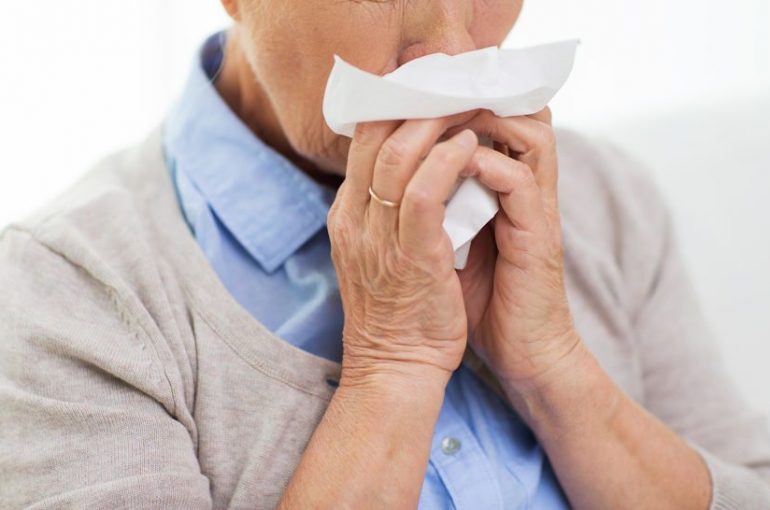 March 14, 2020
Dear Resident, Family Member, Resident Responsible Party:
We at McMahon Tomlinson Nursing & Rehabilitation Center are striving to maintain a safe environment for our residents, visitors and employees throughout the facility. As you are aware the United States and many countries around the globe are now being affected by the outbreak of the Covid-19 Virus. Due to updated guidance received this morning from the Center for Disease Control. The facility will be implementing the following changes to our visitation practices.
EFFECTIVE IMMEDIATELY the facility is restricting all visitation to the facility with the exception of end of life of one of our residents / patients. We will work with family members in this type of instance to allow for visitation of that resident once visitors have been through a health screening.
If you need to bring in necessary items to the facility for your resident / patient, (Clothing, Food/Drink, Hygiene Products, etc.) we ask that you do this between the hours of 10am – 1pm and there will be someone at the front entrance of the facility to receive these items and get them to your resident / patient.
We are working on alternate forms of communications like (Skype, Face Time, etc.) that once set up can be utilized so families can connect with their resident remotely. When this is in place the facility will notify you by phone.
Our facility has been receiving routine updates about the Covid – 19 virus from Local County Emergency Management, Oklahoma State Department of Health and Center for Medicare Services and we will continue to make updates as thing change.
I appreciate your understanding and cooperation in keeping our residents and employees safe. The facility will keep you updated as this situation changes. If you have any questions please do not hesitate to contact me at (580) -357-3240.
Sincerely,
Ricky Coleman, LTCA
McMahon Tomlinson Nursing & Rehabilitation Center