COVID Update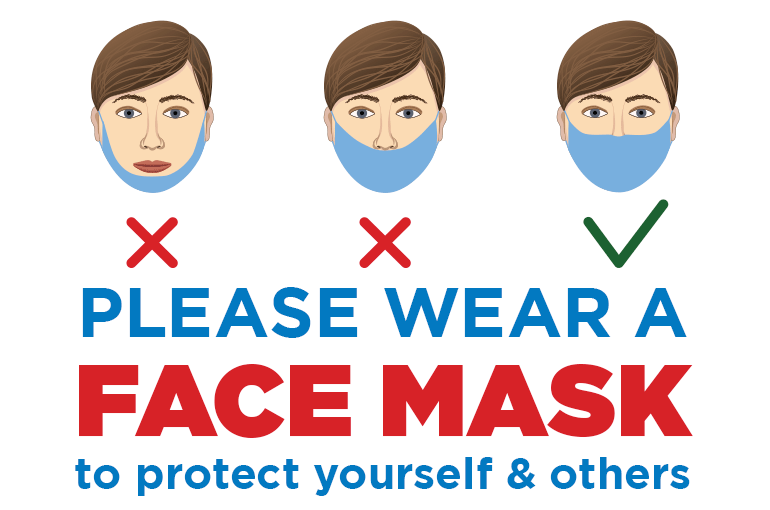 Comanche County continues to be in the "red" for daily new cases for the last seven days. Our positive test rate is down, but the amount of tests being performed is also down, which means we are not testing as much as we should, and therefore the positivity rate is not accurately representative of true cases in our area. We continue to encourage everyone over the age of 18 to seek vaccination.
Last week, the FDA and CDC "paused" the administration of the Johnson and Johnson vaccine, after receiving notification of six cases of a specific type of blood clot that occurred post-vaccination. This will give the entities time to investigate whether or not a causal link exists between the vaccine and the formation of blood clots. Over 6.8 million doses of the J&J vaccine have been administered in the US to date, so the risk for development of a blood clot is extremely low – but this is a sign of the vaccine safety system working as it was designed. The CDC and FDA state that those more than three weeks out from their J&J vaccine are out of the risk category (all six cases of blood clots occurred between 6 to 13 days postvaccination). More information will become available as the investigation proceeds.
CCMH continues to enforce universal masking, social distancing, and some limitations on visitation for patients, visitors, and team members. Team members seeking a visitation exemption for their patients must still go through Incident Command for approval. Incident Command meets weekly to assess the situation in our hospital and our community to determine the simplest, safest, and most holistic way forward as we look towards pandemic recovery.