Daisy Award Winner & Thank You Starbucks!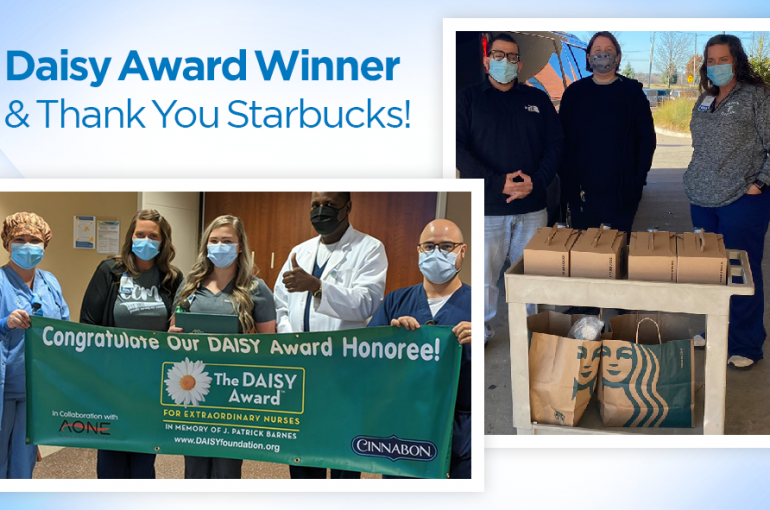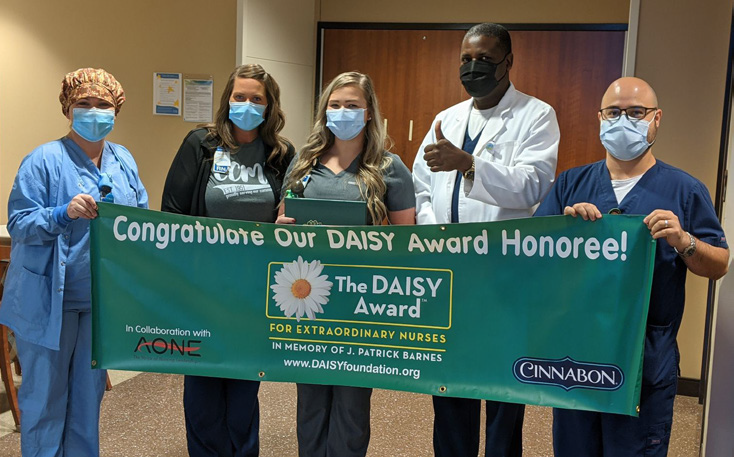 Daisy Award Winner!
A patient was seen in the ED with complaints of chest pain and was admitted per our Chest Pain protocols. Marissa Adams, LPN, assumed care of the patient and intuitively knew something was amiss. She called the hospitalist team asking for the patient to be reassessed. Upon reassessment, it was found that the patient had other very serious issues and he was immediately rushed into surgery. Dr. Pamela Barry-Duiguid wrote administration letting them know that Marissa was the "point person who changed the trajectory for this patient and certainly saved his life." The CARE team congratulates Marissa on receiving the Daisy award for outstanding patient care. She provided fantastic care and was a true advocate for her patient.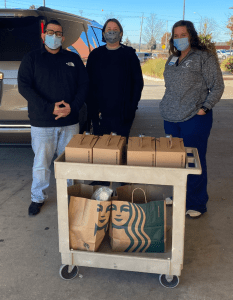 Thank You Starbucks!
A special thank you to Starbucks on Cache Road for their kindness and caring of our Emergency Staff.