DaVinci Surgical System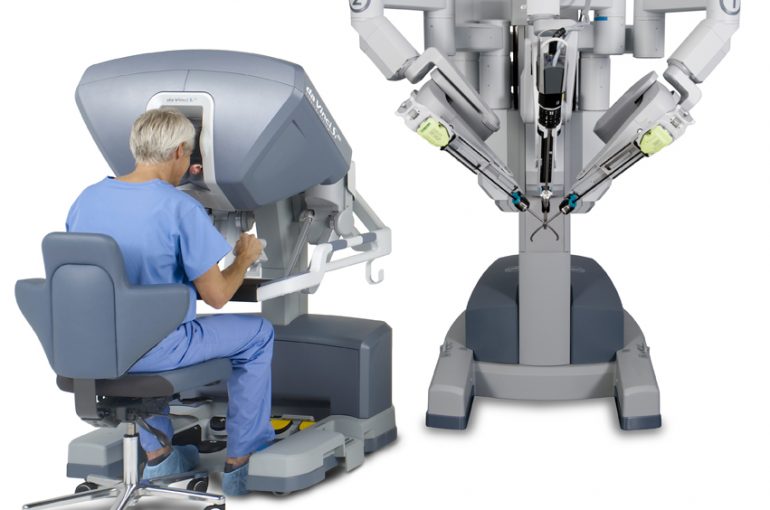 CCMH Unveils the First and Only Da Vinci Xi Surgical System in Southwest Oklahoma
On Tuesday, July 24, CCMH held an Open House for the unveiling of the first and only Da Vinci Xi Surgical System. We had several community leaders, CCMH Board Members and Physicians attend the morning session and many visitors throughout our community attend the afternoon session.
The Da Vinci Xi Surgical System can be used across a wide spectrum of minimally invasive surgical procedures and has been optimized for multi-quadrant surgeries in the areas of gynecology, urology, thoracic, cardiac and general surgery.
Many who attended got hands-on experience to see how the Da Vinci system works. Everyone who tried out the system was very impressed and said it was very intuitive to operate.