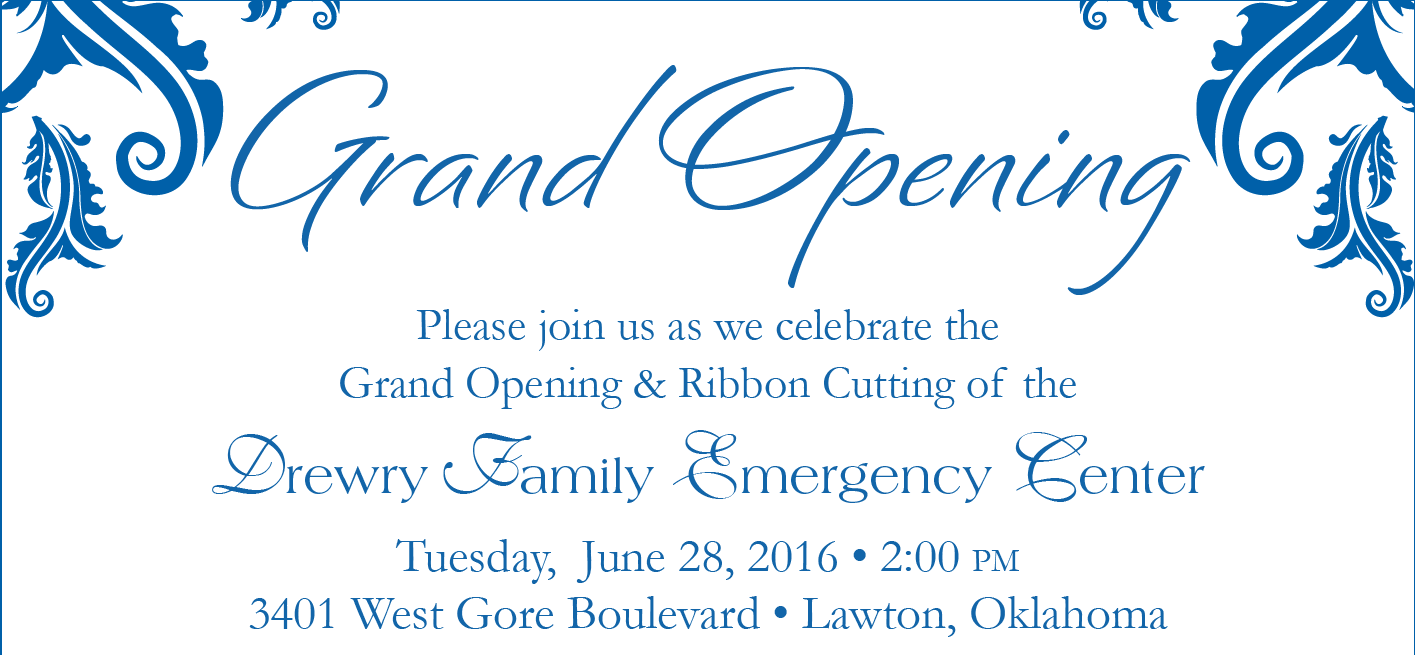 Come join us!
Come out and tour through Phase I of construction of the new Drewry Family Emergency Center which will officially open for business in July, 2016. The new center will feature: nearly 30,000 square feet of new construction, the addition of a rooftop heliport, an on-site state-of-the-art CT scanner and 5 new trauma rooms. Phase II consisting of renovation of the existing 11,218 square feet of the existing Emergency Department is scheduled to open by end of year 2016. Upon completion, the new Drewry Family Emergency Center will provide 40,142 square feet of space and 38 treatment rooms expanding capacity by 50%.
29 May 2019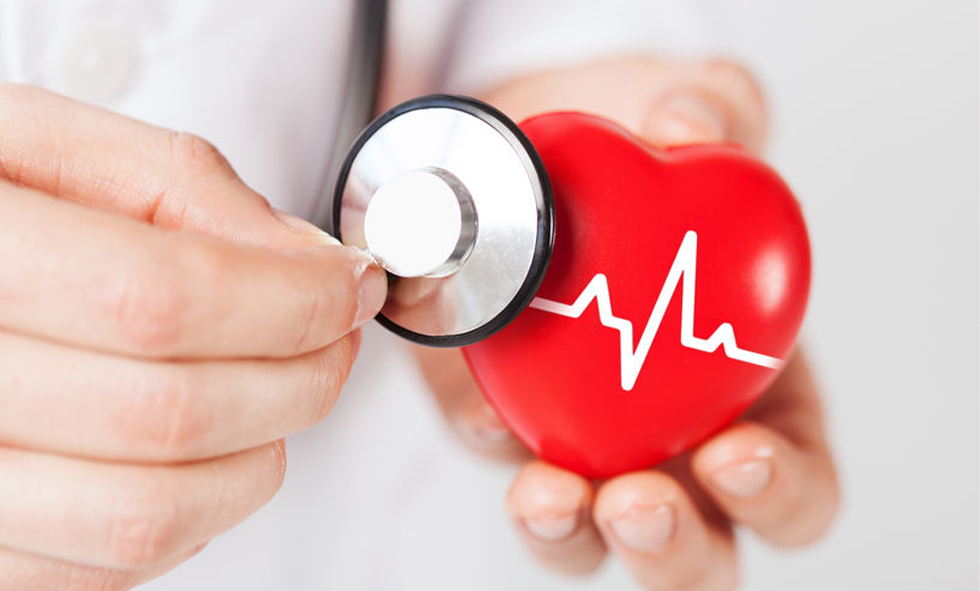 We're proud that CCMH's EMS wa...
0
1 Apr 2019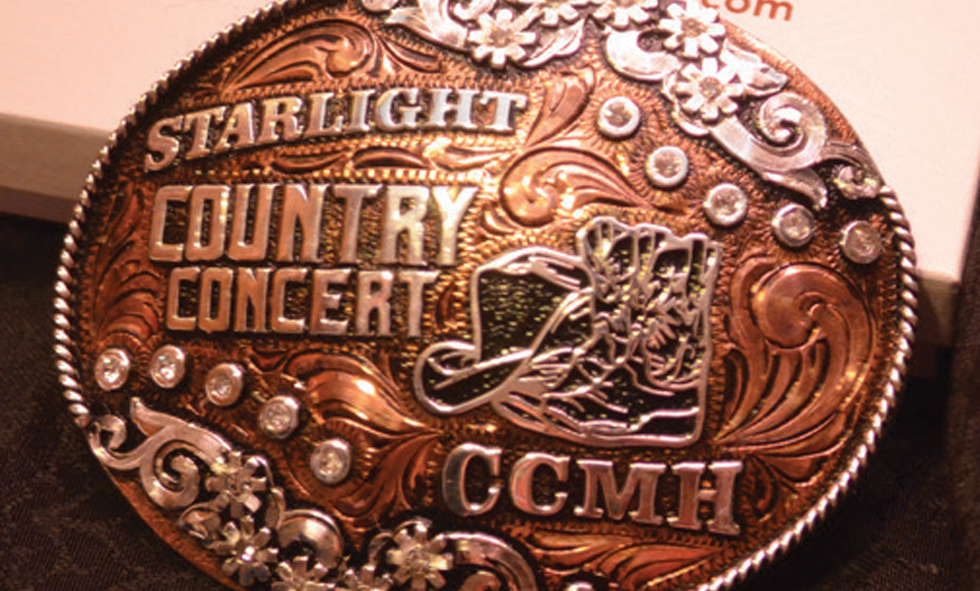 The 14th Annual Starlight Coun...
0