Drug Overdose: An Epidemic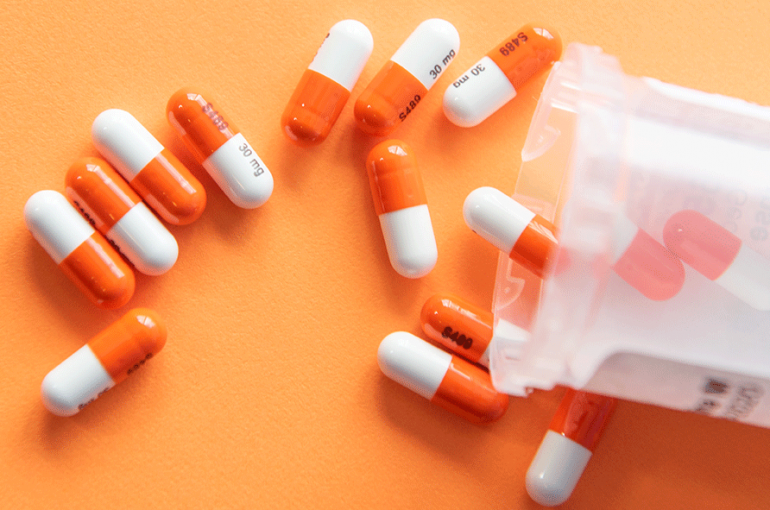 When you see the phrase "drug overdose," do you think of addiction and life choices? If you do, you're probably not alone. However, drug overdoses aren't always black and white. There are several factors that could lead to an overdose, as well as what drugs are taken. In recognition of International Drug Overdose Awareness Day, let's talk about what overdose is and common causes. Support our Lawton, Oklahoma community against drug overdose. 
What Is Drug Overdose? 
Overdosing doesn't always refer to "street drugs." Drug overdose simply means taking too much of a substance, regardless of its nature. This can include both illegal and legal drugs, such as prescription and over-the-counter medication. Ingesting too much of a drug can cause serious medical complications. 
Signs & Symptoms 
Exact signs and symptoms may vary depending on the drug, the amount taken and the person. Some common symptoms include: 
Nausea and vomiting

Loss of consciousness

Issues breathing and walking

Enlarged pupils

Hallucinations 

Common Causes of Overdose
Overdosing can happen through a few scenarios:
Children can get a hold of improperly stored medication. 

If you don't know or follow dosage instructions, you may take too much too soon. 

Deliberate misuse of medication and/or mixing drugs. 

Mental illness and thoughts of self-harm. 
It's important to note that not every instance of overdose results in death. And not every situation of overdose is addiction-related. Two groups who are at an especially increased risk of overdose include military veterans and individuals with mental health issues. 
Ways To Avoid Addiction & Overdose 
Ensure all medication is out of reach from all children.

Use prescribed drugs as directed by your doctor. 

Do not combine medication with alcohol or other medicine without discussing it with your doctor beforehand. 

If you are struggling with addiction or mental illness, seek help from your doctor. 
If you suspect you or someone you may know is experiencing drug overdose in or near Lawton, Oklahoma, we highly encourage you to contact the Drewry Family Emergency Center at Comanche County Memorial Hospital. You can also reach our ambulance services at 580-585-5555. 
If you struggle with mental health and wish to seek help, Lawton Community Health Center provides Behavior Wellness Services for children and adults. 
Disclaimer
The Comanche County Memorial Hospital website does not provide specific medical advice for individual cases. Comanche County Memorial Hospital does not endorse any medical or professional services obtained through information provided on this site, articles on the site or any links on this site.
Use of the information obtained by the Comanche County Memorial Hospital website does not replace medical advice given by a qualified medical provider to meet the medical needs of our readers or others.
While content is frequently updated, medical information changes quickly. Information may be out of date, and/or contain inaccuracies or typographical errors. For questions or concerns, please contact us at contact@ccmhhealth.com.
Sources:
Healthline. https://www.healthline.com/health/drug-overdose
American Addiction Centers. https://americanaddictioncenters.org/co-occurring-disorders