Family Health History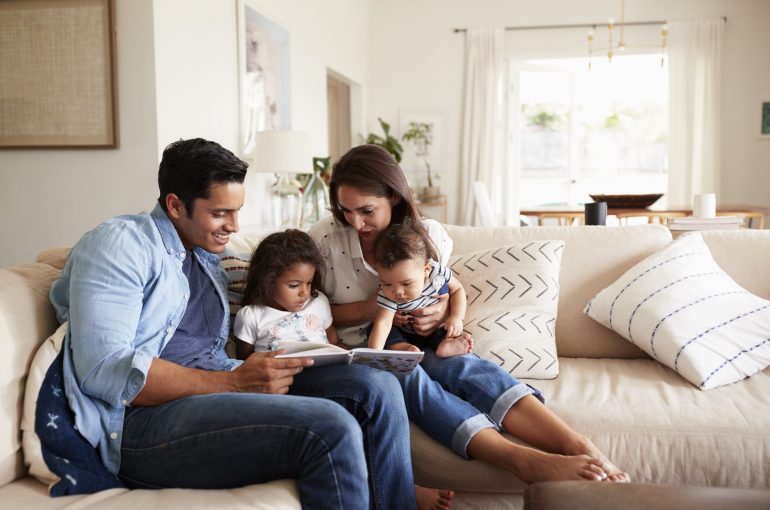 Your family and its history can tell you a great deal about yourself and things you may want to be mindful of when it comes to your overall health. Is breast cancer common in your mother's family history? Did your dad have thyroid disease? Perhaps your aunt and uncle both have Type 1 diabetes? 
Getting to know your family's history can be important when navigating your own health. Here are a few ways to be more mindful of your family health history and how to start taking steps to staying healthy.
Get to Know Your Family's Health History and Ask Questions
The first step to knowing and understanding your family's health history is to ask questions. Sit down with your parents and siblings to go over certain conditions or diseases that are prevalent in your family. Maybe your grandmother and great grandmother both had thyroid disease but your mom doesn't. That doesn't mean you can't be diagnosed with it in the future. Perhaps your dad and brother both have heart disease but you don't. It is probable you could carry the gene that causes this disease on to your children. Learning what is prevalent in your family's health history could be an excellent way to start preventative methods to ensure you stay healthy and are knowledgeable about conditions you may develop later in life.
Get Preventative Checks Every Year With Physicians Who Know Your Family's Health History
Be sure to have a primary care physician that you trust. See this physician every year for your preventative visits to go over everything from weight changes, to dietary changes, to a new freckle or mole. Make sure your family history is in your records so if you do start feeling ill, or if you start noticing a pattern of illnesses you experience throughout the year, a doctor may be able to correlate it to your family's history. It's important to have a medical professional who is aware of your family's health history to ensure that should anything be more probable for a diagnosis, they can begin treatment sooner. 
Take Multivitamins and Recommended Supplements
Multivitamins are an excellent way to stay healthy throughout the year. Getting enough of your daily recommended nutrients helps your immune system stay strong against diseases. Supplements recommended by your doctor could also be a great preventative method for staying healthy. It may also help prevent the onset of specific conditions. 
Live a Healthy, Active Lifestyle
In order to have a healthy immune system and a strong body, we must practice a healthy lifestyle. Stay active with exercise and practice a good diet. Be sure to eat plenty of fruits and vegetables, lean meats, and nutrient dense foods every day to provide your body with everything it needs to be strong and healthy. Exercise is also very important. Physicians recommend at least 30 minutes of movement a day. Get out for a walk, play with your pup, or take a jog around the neighborhood. Moving your body and fueling it right will help keep you strong and healthy.
In need of a primary care physician? We have a skilled and knowledgeable staff of physicians here at CCMH to assist you with your medical needs all year long. 
Disclaimer:
The Comanche County Memorial Hospital website does not provide specific medical advice for individual cases. Comanche County Memorial Hospital does not endorse any services obtained through information provided on this site, articles on the site or any links on this site.
Use of the information obtained by the Comanche County Memorial Hospital website does not replace medical advice given by a qualified medical provider to meet the medical needs of our readers or others.
While content is frequently updated, medical information changes quickly. Information may be out of date, and/or contain inaccuracies or typographical errors. For questions or concerns, please contact us at contact@ccmhhealth.com.
Sources:
https://www.cdc.gov/genomics/famhistory/index.htm