First Class of CMT Graduates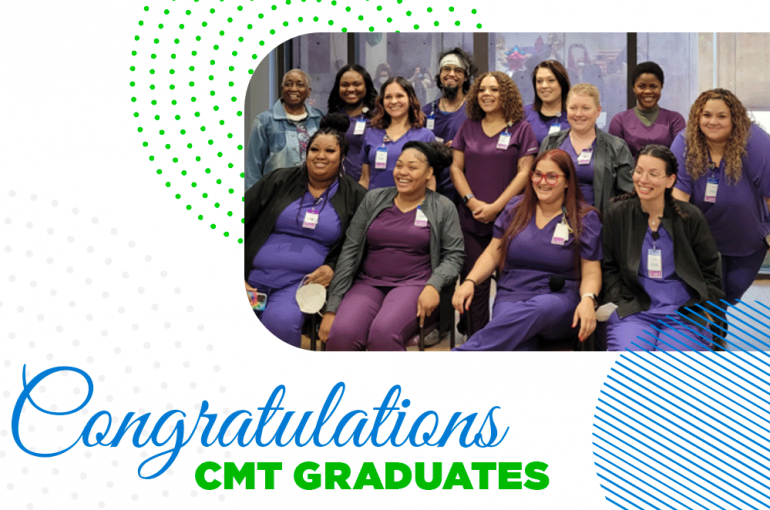 We would like to introduce the first class of the Clinical Medical Technology Assistant (CMTA) program!
Through a partnership with Great Plains Technology Center, the hospital trained these 13 candidates in a new program designed from the Medical Assistant program at Great Plains. These graduates are now full-time employees and working in the LCHC and MMG clinics.