Happy Hospital and Nurse's Week!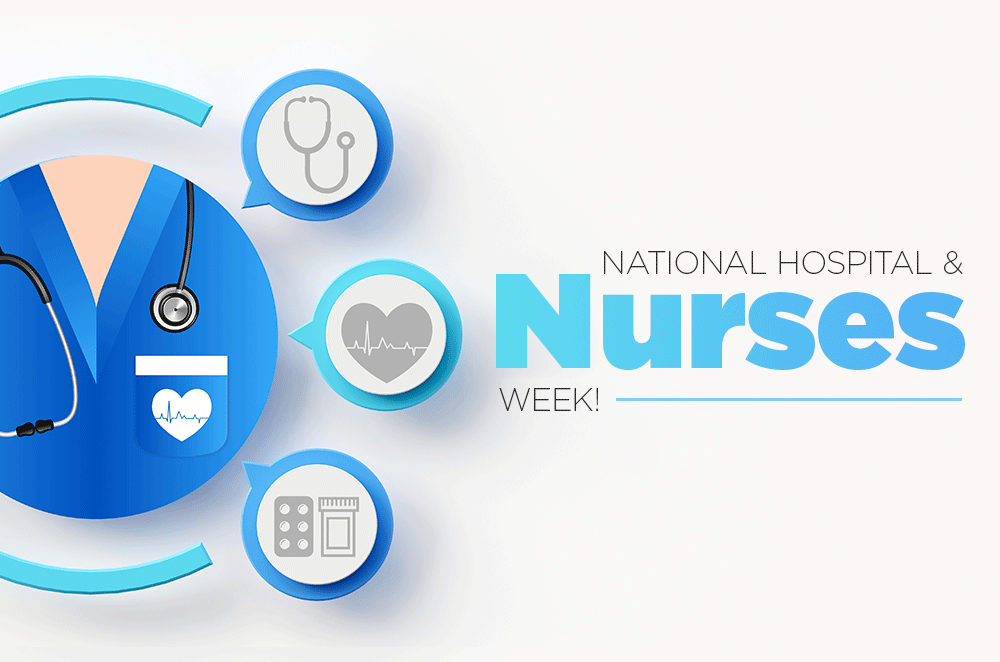 Comanche County Memorial Hospital would like to thank our more than 2,000 employees, physicians and volunteers who go above & beyond every day to provide safe, compassionate and innovative healthcare which exceeds expectations. During National Hospital Week and National Nurses Week, we pause to give thanks to those who dedicate their lives to helping others. They are the key to our success and without them, we would be just another hospital in Southwest Oklahoma.
Meet our team members that are being recognized for their 35 years of service!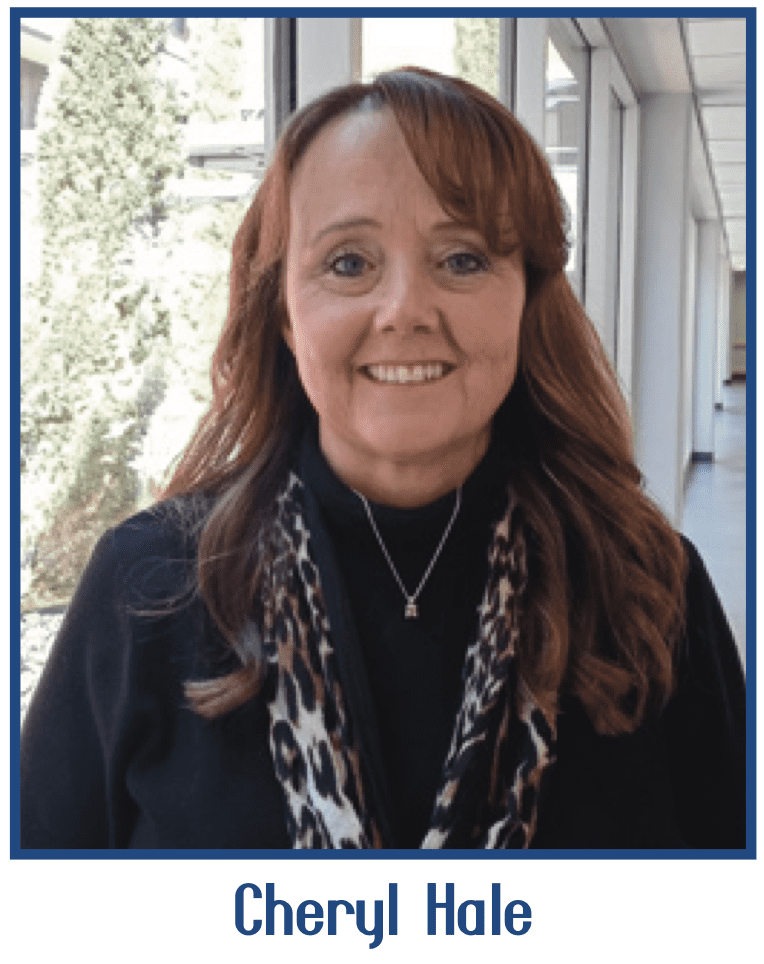 Cheryl Hale joined CCMH September 28, 1987 as a pharmacist and has been evaluated with "top-notch leadership skills and growth" and "continues to provide leadership across disciplines." Cheryl is the Pharmacy Director.
Valerie Hale has been a part of this organization since September 8, 1987. Valerie is a project manager in Practice Management focusing on patient navigation for GI procedures which is helping to improve the patient experience and schedule efficiency.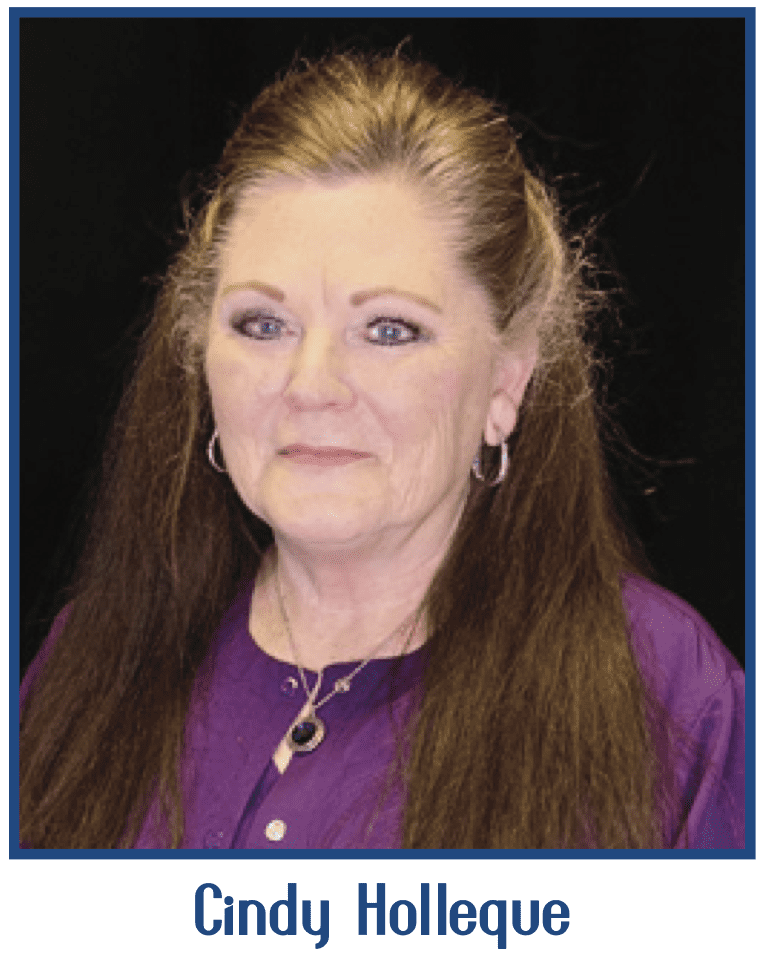 Cindy Holleque joined CCMH August 31, 1987 and has been described as "friendly and outgoing to other hospital employees" with her goal to "continue to improve working relationships with all of her co-workers." Cindy is the Supply Chain Operations Manager.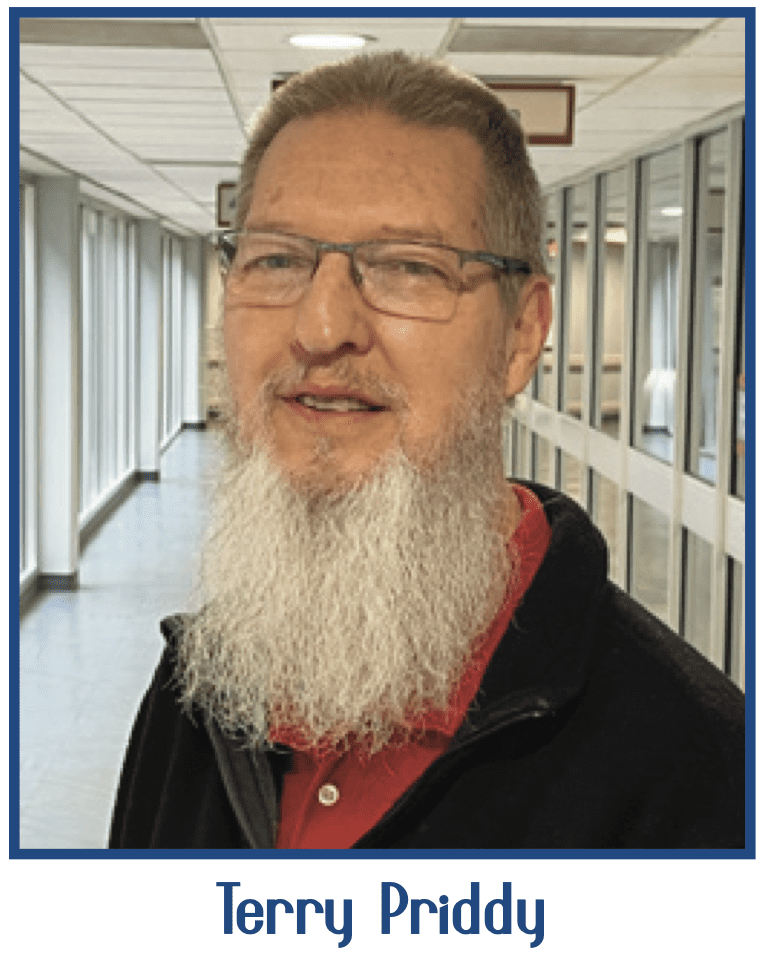 Terry Priddy began his career at CCMH in 1987 and has worked in all areas of the hospital as an Occupational Therapist with several of those years spent in Rehab Leadership. He has trained, assisted, educated, and mentored many therapists along his journey. "Terry is the calm of the storm."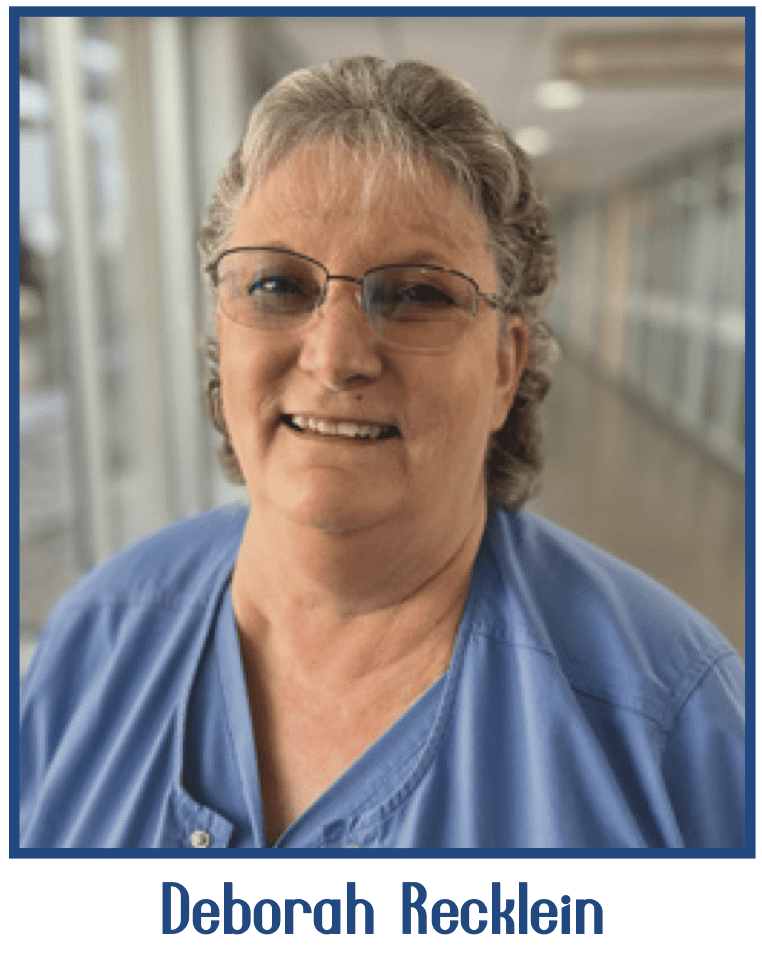 Deborah Recklein is described as the heart of the operating room. Deborah was a surgical member during the inception of the hospital heart program and has been involved in repairing thousands of patients hearts in the Lawton Community. She has trained, taught and mentored every OR nurse that has walked through the surgery doors over the years. Her knowledge and skill are invaluable to the success of our Heart program.