Head And Neck Cancer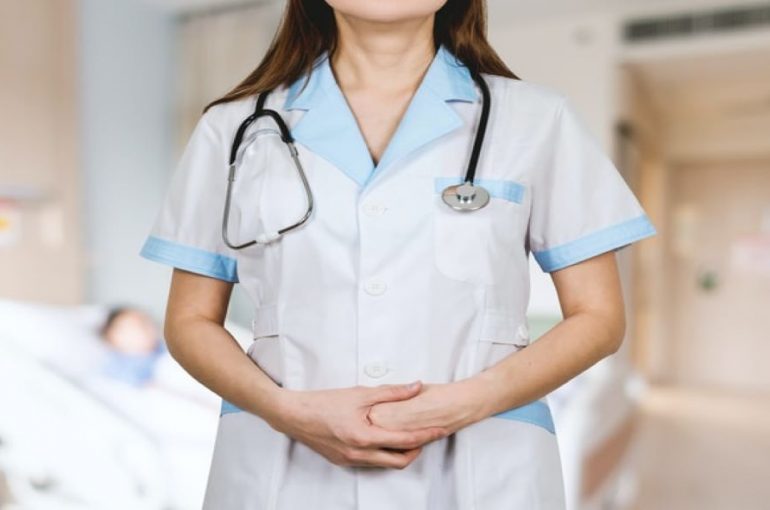 Saturday, April 24 between 8 a.m. and 12 p.m., the Lawton location for Cancer Centers of Southwest Oklahoma will be performing FREE head and neck cancer screenings. Please schedule an appointment by contacting the center if you are interested. 
Head And Neck Cancer 
Head and neck cancer can affect several areas in your mouth, throat and even your nasal cavities. Some general signs to look out for include:
A lump or sore not healing

Prolonged sore throat 

Difficulty swallowing

Hoarse voice 
However, a medical professional will look for other and more area-specific signs when conducting a screening. 
While it only accounts for around 4 percent of cancer diagnoses in the United States, men are more than twice as likely as women to develop head and neck cancer. You are also more at risk being age 50 and over, compared to those below. 
It is estimated that in 2021, head and neck cancer will account for 2.8 percent of all new cancer cases and total 54,010 new cases. 
Prevention Methods
It's important to know whether you might be increasing your chances of cancer by participating in poor health habits. Some common risk factors that could increase your chances of cancer include: 
Tobacco use (Smoking AND chewing)

Alcohol use

Human Papillomavirus (HPV)
Quitting tobacco and alcohol use may not guarantee you won't develop symptoms, but quitting could dramatically decrease the risk.
Those who use tobacco are 5 to 10 times more likely to develop head and neck cancers, while those who consume 2 or more alcoholic beverages a day are 2 to 6 times more likely than those who do not. 
Early screenings and preventive measures are key for cancer treatment. Remember to contact the Lawton location Cancer Centers of Southwest Oklahoma to discuss scheduling your FREE head and neck cancer screening this Saturday, April 24. You can also reach the CCSWOK site through Comanche County Memorial Hospital's main cancer care page or use CCMH's providers directory to find physicians working with the cancer centers.  
Disclaimer
The Comanche County Memorial Hospital website does not provide specific medical advice for individual cases. Comanche County Memorial Hospital does not endorse any medical or professional services obtained through information provided on this site, articles on the site or any links on this site.Use of the information obtained by the Comanche County Memorial Hospital website does not replace medical advice given by a qualified medical provider to meet the medical needs of our readers or others.While content is frequently updated, medical information changes quickly. Information may be out of date, and/or contain inaccuracies or typographical errors. For questions or concerns, please contact us at contact@ccmhhealth.com. 
Sources:
National Cancer Institute. https://www.cancer.gov/types/head-and-neck/head-neck-fact-sheet
National Cancer Institute. https://www.cancer.gov/types/head-and-neck/patient/oral-prevention-pdq 
National Cancer Institute. https://seer.cancer.gov/statfacts/html/oralcav.html