Healthy New Years Resolutions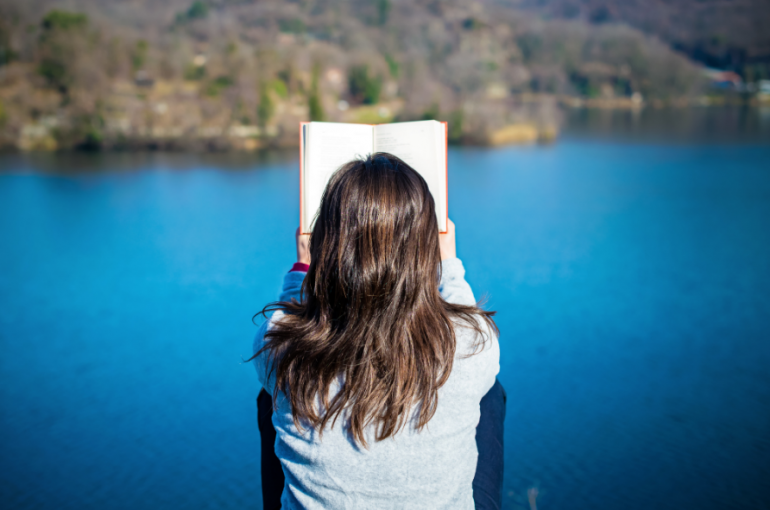 With the new year approaching, it's easy for us to fall into the grand resolution mindset. Trying to generalize resolutions too much can leave us lack motivation. These tips can help you narrow down your resolutions and form habits to make this your healthiest, most successful year yet.
Improving Physical Health 
Many people say they will "lose weight" in the new year but don't strategize their approach. Some may say they will "eat healthier" but they have no idea how to do so. 
Eat more whole foods-

One of the easiest and most sustainable ways to improve overall health is to eat more whole foods. Whole foods, including vegetables, fruits, nuts, seeds, whole grains, and fish, contain a plethora of nutrients. Your body needs these nutrients to function at an optimal level.

Create an exercise routine you enjoy-

you can increase the chances of making your fitness resolutions stick. To get started,

choose an activity

based on enjoyment and whether it fits into your schedule. For example, taking a half-hour walk, jog, or bike ride before work, or swimming at a gym that's on your way home, are simple and sustainable exercise resolutions.

Reduce Stress-

They say that stress is one of the biggest killers out there, and it can have a very destructive effect on your relationships as well as your health. Find ways to decompress by yourself and as well as with others. Schedule a weekly call with a close friend, find a new place to walk during your lunch break, even if just for 5-10 minutes.
Self Care & Mental Health Resolutions
Remember that mental health is just as important to prioritize as physical health. Try these helpful tips to creating strong and healthy mental health and self care resolutions: 
Be more present-

Worrying about tomorrow before we finish today can lead to more stress and less focus on what is going around us now. Focus on what you have and what you are experiencing now before you look forward. 

Practice gratitude daily:

Writing down, even on something as small as a napkin, something you are grateful for each day can help increase serotonin and dopamine, making us happier and more content with ourselves. 

Meditate 5 minutes each day-

Taking time to meditate.

Stop negative body talk-

Self respect and positive mindsets begin with respecting who we are and what we look like. If you wouldn't say something negative about your friend or family member about their body, don't say it to yourself! Be kind and respectful to the greatest instrument you'll ever own.

Read More:

Make a list of 3 to 4 books you are interested in reading. 
Need a new primary care physician to help you start the new year off right? Check out our directory at ccmhhealth.com/providers/. 
Disclaimer:
The Comanche County Memorial Hospital website does not provide specific medical advice for individual cases. Comanche County Memorial Hospital does not endorse any services obtained through information provided on this site, articles on the site or any links on this site.
Use of the information obtained by the Comanche County Memorial Hospital website does not replace medical advice given by a qualified medical provider to meet the medical needs of our readers or others.
While content is frequently updated, medical information changes quickly. Information may be out of date, and/or contain inaccuracies or typographical errors. For questions or concerns, please contact us at contact@ccmhhealth.com.
Sources:
https://www.healthline.com/nutrition/realistic-new-years-resolutions
https://www.lifehack.org/articles/communication/50-new-years-resolution-ideas-and-how-achieve-each-them.html
https://www.nbcnews.com/better/lifestyle/7-health-wellness-pros-share-new-year-s-resolutions-they-ncna1107711