Heart Failure Awareness Week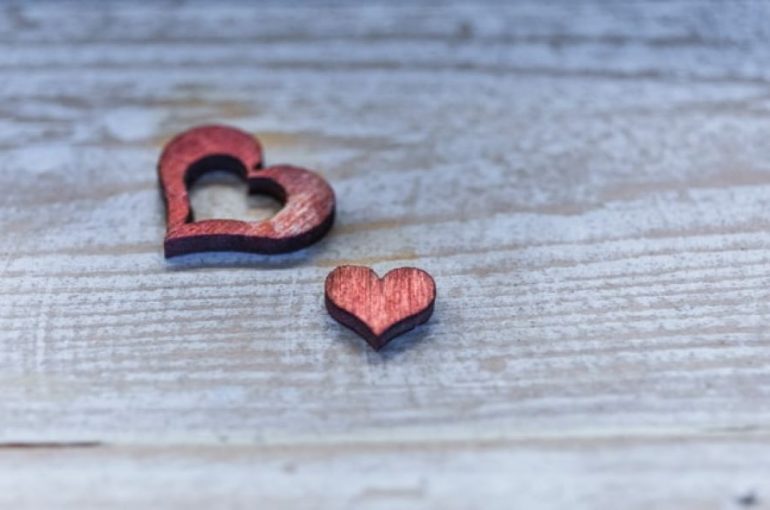 Heart Failure Awareness Week
Did you know that heart failure is one of the most common diagnoses in hospital patients aged 65 and over? Or that heart failure is normally a progressive disease, meaning it slowly gets worse over time? If you didn't, we have some good news! 
 February 14th through the 20th is Heart Failure Awareness Week, and we're providing you with some preventative tips to help understand and prevent heart failure. 
What Is Heart Failure? 
According to Hopkins Medicine, heart failure isn't when your heart stops or suddenly fails to do its job. However, this disease happens when your heart cannot keep up with the demands of your body, and your heart is having problems pumping blood with oxygen throughout your vital systems. 
When your heart can't do its purpose the way it should, it tends to beat faster than normal, but it can also swell to make room for the extra fluids backing up inside. Less blood is circulating inside your body because of this, and extra strain is put on your heart. 
Signs of heart failure include: 
Breathing issues during little to no physical activity

A persistent cough that results in blood with mucus

Swelling in your hands and/or feet

Feeling tired all of the time

Loss of appetite or not being able to keep food down

Trouble remembering information or feeling confused

Feeling like your heart is racing 
Ways To Prevent Heart Failure
Taking measures to prevent heart failure should begin as early as possible in your 20s is the perfect time to begin adjusting your lifestyle and choices to set your health on a positive path in the long-term!
Some ways to help prevent heart failure include:  
Maintain a healthy diet with plenty of fibers, fruits, vegetables and even eating more proteins like fish or nuts instead of red meats. 

Exercise regularly to help strengthen your heart and respiratory system. 

Avoid Secondhand smoke and quit smoking if you've already started. 

Manage Stress to keep your heart rate and blood pressure down. 

Pay attention to small signs like snoring, or sleep apnea. 
Understanding your family's medical history and if there's a pattern of heart disease. It is also incredibly important to know that a family history of heart disease, especially involving a parent or sibling, potentially puts you at higher risk of inheriting heart-related illnesses or conditions. Be sure to pay attention to how you're treating your body and actively take measures to prevent heart failure.
If you are concerned about heart failure, or any form of heart disease, please make an appointment with a medical provider here at CCMH online at ccmhhealth.com/providers. or contact our Cardiovascular and Thoracic Surgery unit at 580.250.4278. 
Disclaimer 
The Comanche County Memorial Hospital website does not provide specific medical advice for individual cases. Comanche County Memorial Hospital does not endorse any medical or professional services obtained through information provided on this site, articles on the site or any links on this site.
Use of the information obtained by the Comanche County Memorial Hospital website does not replace medical advice given by a qualified medical provider to meet the medical needs of our readers or others.
While content is frequently updated, medical information changes quickly. Information may be out of date, and/or contain inaccuracies or typographical errors. For questions or concerns, please contact us at contact@ccmhhealth.com. 
Sources: 
Hopkins Medicine. https://www.hopkinsmedicine.org/health/conditions-and-diseases/congestive-heart-failure-prevention-treatment-and-research 
American Heart Association. https://www.heart.org/en/health-topics/heart-failure/warning-signs-of-heart-failure
American Heart Association. https://www.heart.org/en/healthy-living/healthy-lifestyle/how-to-help-prevent-heart-disease-at-an