HIV/AIDS Prevention Services Coming to CCMH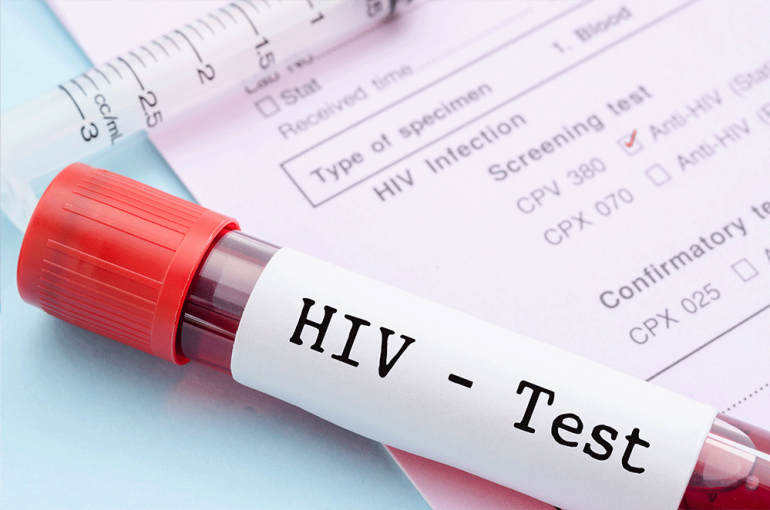 Lawton Community Health Center recently received an HIV grant from HRSA-Ending the HIV Endemic: Primary Care HIV Prevention. This grant will expand HIV prevention services; the goal is to reduce the number of new HIV infections in the United States by 75 percent by 2025, and then by at least 90 percent by 2030.
Through this grant, providers can:
Diagnose all people with HIV as early as possible.
Treat infection rapidly and effectively to achieve sustained viral suppression.
Prevent new HIV transmission by using proven interventions, including pre-exposure prophylaxis (PrEP).
Respond quickly to potential HIV outbreaks to get needed prevention and treatment services to people.
CDC recommends that everyone between the ages of 13 and 64 get tested for HIV at least once as part of routine health care, and more often if you do things that might increase your risk for getting HIV.
LCHC clinics will be receiving HIV rapid testing kits soon. These Rapid HIV kits is an HIV antibody test that identifies antibodies in blood or oral fluid. With a Rapid antibody screening test, results are ready in 30 minutes or less. The only way to know a patient's HIV status is to get tested.
Being proactive, being innovative, and being thorough is the driving motivation for this program. More information will be coming soon!