Juvenile Arthritis: What Is It?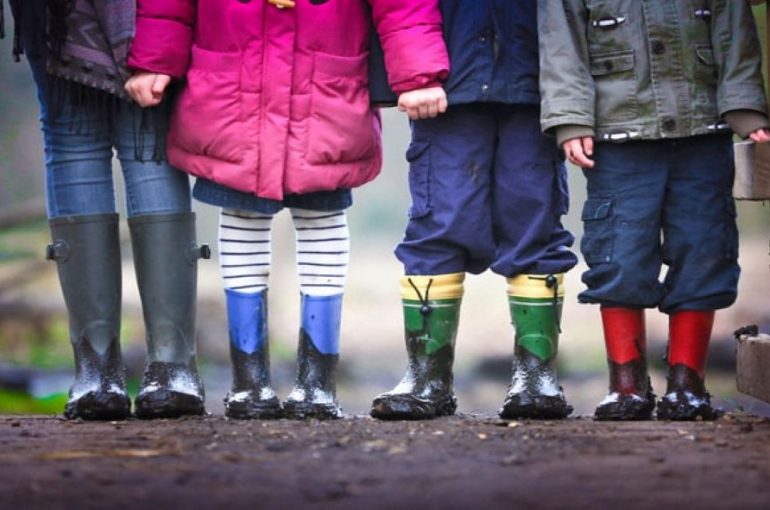 Arthritis is often associated with aging and aching joints and is normally expected in older adults. However, juvenile arthritis (JA) can develop in children. JA is an inflammatory arthritic condition that involves your autoimmune systems and can vary in severity. Children age 16 and below can all be impacted by this disease. But what is the difference between JA and other forms? Why does this occur in minors? Read on to learn!
What is Juvenile Arthritis
Juvenile arthritis (JA) is used to describe inflammatory and rheumatic diseases that can affect kids ages 16 and below. This means that JA can refer to several diseases, such as:
Juvenile Lupus
Fibromyalgia
Juvenile Idiopathic Arthritis
The most common type being juvenile idiopathic arthritis. Symptoms associated with these diseases can also begin to lessen over time for children, unlike those found in adults.
Diagnosis
In order to be diagnosed, you need to be at the age of 16 or below and experiencing symptoms. A specialist will look at these important medical factors:
Medical history
Family medical history
When symptoms began
The doctor will also check for range of motion and look for other symptoms like pain, swelling and rashes. Laboratory and imaging tests may also be necessary when looking for inflammation and joint damage.
How You Can Alleviate Symptoms
Juvenile arthritis itself cannot be cured. However, with proper medication, exercise and nutrition your symptoms may lessen over time. Your doctor may suggest taking certain medications to help manage symptoms, as well as low-impact exercise and physical therapy. A Mediterranean diet can also help symptoms like inflammation.
Have more questions about JA? Contact your primary physician today 580.355.8620. Comanche County Memorial Hospital's expert physicians would love to take care of you and your family. If you believe your child may be experiencing symptoms of juvenile arthritis, you can also find and schedule with one of our providers using our Find A Provider tool.
Disclaimer
The Comanche County Memorial Hospital website does not provide specific medical advice for individual cases. Comanche County Memorial Hospital does not endorse any medical or professional services obtained through information provided on this site, articles on the site or any links on this site.
Use of the information obtained by the Comanche County Memorial Hospital website does not replace medical advice given by a qualified medical provider to meet the medical needs of our readers or others.
While content is frequently updated, medical information changes quickly. Information may be out of date, and/or contain inaccuracies or typographical errors. For questions or concerns, please contact us at contact@ccmhhealth.com.
Sources
Arthritis Foundation. https://www.arthritis.org/diseases/juvenile-arthritis