LCHC Cache Clinic Now Open – Accepting New Patients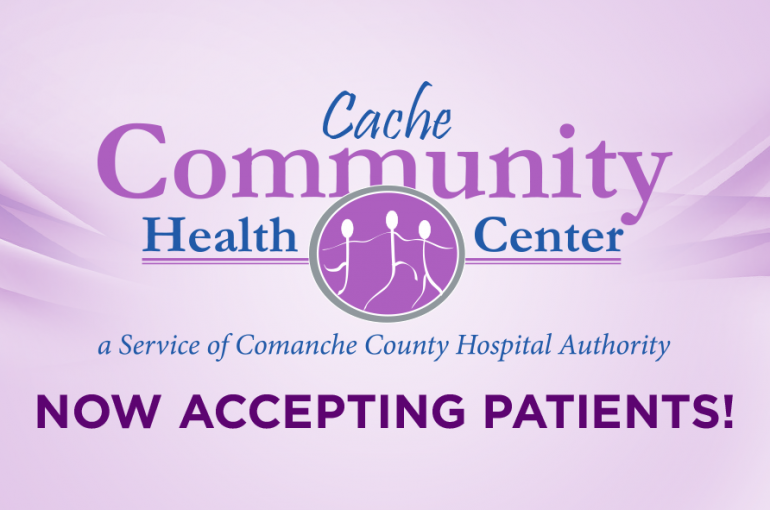 Lawton Community Health Center is proud to announce the opening of a new clinic in Cache, Oklahoma. The clinic is the result of a huge demand for additional services in area communities to meet the needs of the under served and improve healthcare opportunities for rural residents in Cache. Access to quality healthcare is critical for rural communities in which they reside. LCHC Cache, will provide services for all ages including adult and pediatric primary care.
The new clinic is located at 512 C Avenue in Cache, Oklahoma. For more information or to make an appointment, contact LCHC Clinic at 580.699.7361.