LCHC Set to Open Two New Clinics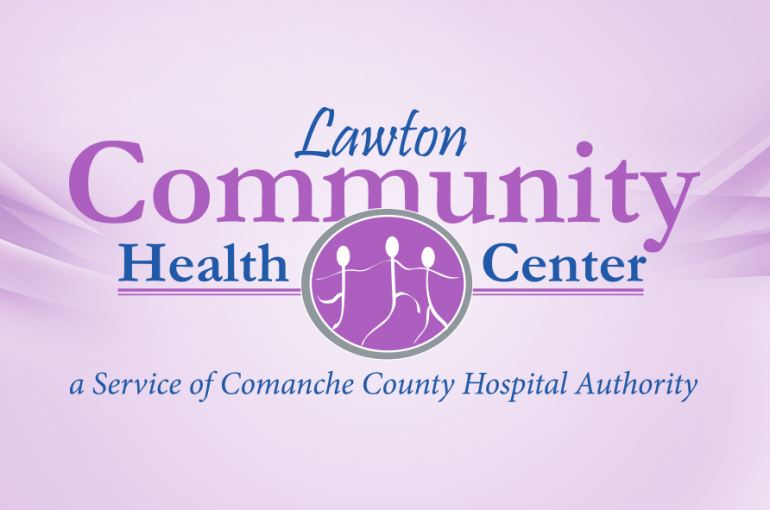 Comanche County Memorial Hospital is excited to announce the opening of two new LCHC clinics to serve more families in Comanche County. On July 22, a brand new LCHC Cache clinic will open its doors to that community located at 512 C Avenue. in Cache. LCHC is also in the process of transitioning the OU Family Medicine Residency Clinic located at 1202 NW Arlington Avenue in Lawton into a new LCHC clinic that will be named LCHC Midtown.
Comanche County Hospital and LCHC leaders have been working with the OU Residency Program leadership since the announcement of closing down their Southwest Oklahoma Family Medicine Residency Program and clinic in Lawton. LCHC Midtown will continue to serve the current patients of the clinic and provide healthcare to new patients in and around the Lawton area.
"LCHC is pleased to step in and continue providing vital healthcare for this area of the community; therefore no patient will have to go without consistent care. CCMH, LCHC & OU leaders are actively working to minimize any downtime during this transition," said Sean McAvoy, Executive Director of Primary Care.
The LCHC Midtown has been able to employ most of the current staff. The new clinic will be staffed by Dr. Daniel Joyce, Tom Mills PA-C, and Amy Hannington PA-C. This clinic will also add a pediatric provider in August. The LCHC Midtown is scheduled to open on August 12th. Open Houses are being scheduled for both new clinics, the times and dates to be determined.
Lawton Community Health Center has served the residents of Comanche County and surrounding counties since January 2008. LCHC clinics are located in Lawton, Comanche, Elgin and Marlow communities. LCHC provides family practice and pediatric services to individuals with Medicaid (SoonerCare), Medicare, and private insurance. LCHC also provides healthcare to those residents who do not have health insurance on a sliding fee schedule. Patients are required to provide proof of income to ensure they receive discounts for which they are eligible.
For more information or to make an appointment with LCHC Midtown please call 580-248-2288 or LCHC Cache please call 580-699-7361.