Live a Healthier, More Active Life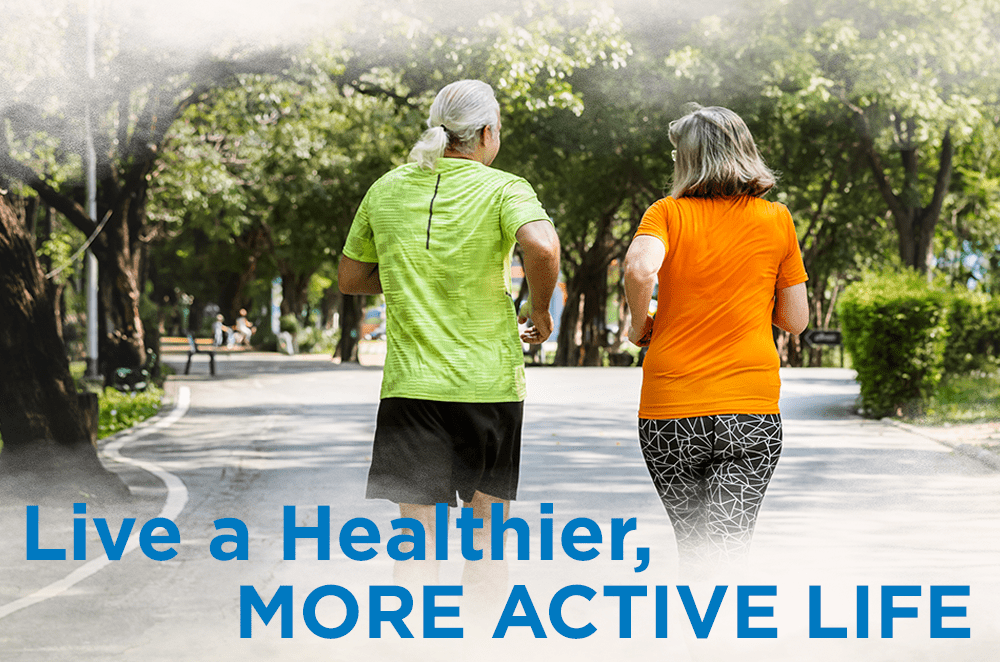 Physical activity is an essential part of a healthy lifestyle, yet many people fail to incorporate it into their daily routines. With the rise of sedentary lifestyles and desk jobs, the importance of physical activity cannot be overstated. Regular exercise can improve your mental and physical well-being, reduce the risk of chronic diseases, boost your energy levels, and improve your overall quality of life. Whether you are a fitness enthusiast or a beginner, here are valuable insights into the importance of physical activity and how to make it a part of your daily routine.
Benefits of Physical Activity
Physical activity is an essential part of a healthy lifestyle, and its benefits are not limited to just weight loss or muscle gain. Regular physical activity promotes overall well-being, reduces the risk of various diseases, and improves mental health. Whether you're lifting weights, practicing yoga, or going for a walk, physical activity can benefit people of all ages and fitness levels.
According to the U.S. Department of Health and Human Services, physical activity can help:
Control blood pressure, blood sugar, and weight

Lower "bad" cholesterol and raises "good" cholesterol

Prevent heart disease and type 2 diabetes

Boost mood

Improve sleep quality

Make bones, muscles, and joints healthier

Lower risk of depression

Reduce stress and anxiety
Recommended Guidelines for Exercise
Physical activity is anything that gets your body moving. According to the current Physical Activity Guidelines for Americans, it is recommended that adults get at least 150 minutes of moderate-intensity physical activity, like brisk walking or fast dancing, each week. 150 minutes may sound like a lot, but it can be spread out to 30 minutes a day. Adults should also get at least 2 days of muscle-strengthening activity, like lifting weights or doing push-ups.
From improving heart health to boosting your mood, physical activity has a vast array of benefits and can positively impact your life. Today is the perfect time to get started on living a healthier, more active life.
Resources:
https://health.gov/myhealthfinder/health-conditions/diabetes/get-active
https://health.gov/our-work/nutrition-physical-activity/physical-activity-guidelines/current-guidelines
Disclaimer
The Comanche County Memorial Hospital website does not provide specific medical advice for individual cases. Comanche County Memorial Hospital does not endorse any medical or professional services obtained through information provided on this site, articles on the site or any links on this site.
Use of the information obtained by the Comanche County Memorial Hospital website does not replace medical advice given by a qualified medical provider to meet the medical needs of our readers or others.
While content is frequently updated, medical information changes quickly. Information may be out of date, and/or contain inaccuracies or typographical errors. For questions or concerns, please contact us at contact@ccmhhealth.com.