Lowe's Discount for First Responders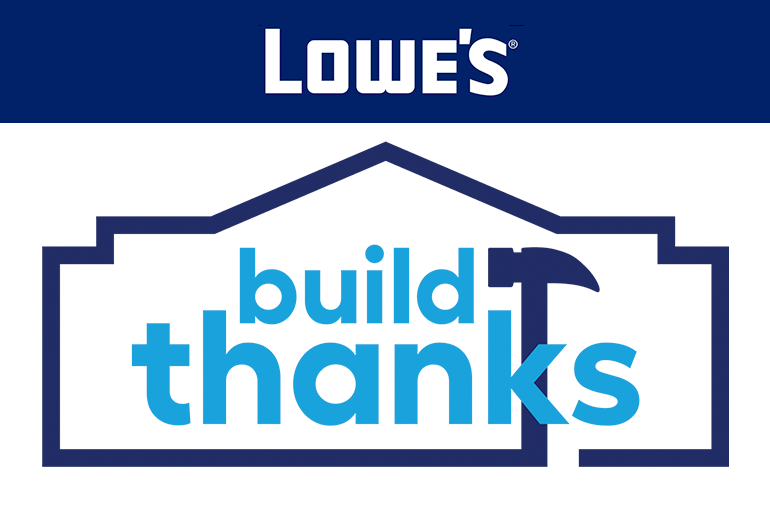 To thank first responders for their their work to protect our neighborhood and greater community, Lowe's will be offering a first ever 10% discount coupon for eligible first responders in recognition and appreciation of their service. This coupon is available for use in stores nationwide or on Lowes.com from October 22-24.
This discount is offered to firefighters, emergency medical technicians / paramedics, police officers, 911 dispatchers, nurses and physicians nationwide. If you would like to take advantage of this appreciation event, please register for the coupon between now and October 24 by visiting https://www.lowes.com/firstresponders. Upon successful registration, first responders will receive and email with their redeemable 10% discount off a singe purchase on eligible items.