Memorial Medical Group Welcomes John Roufail, MD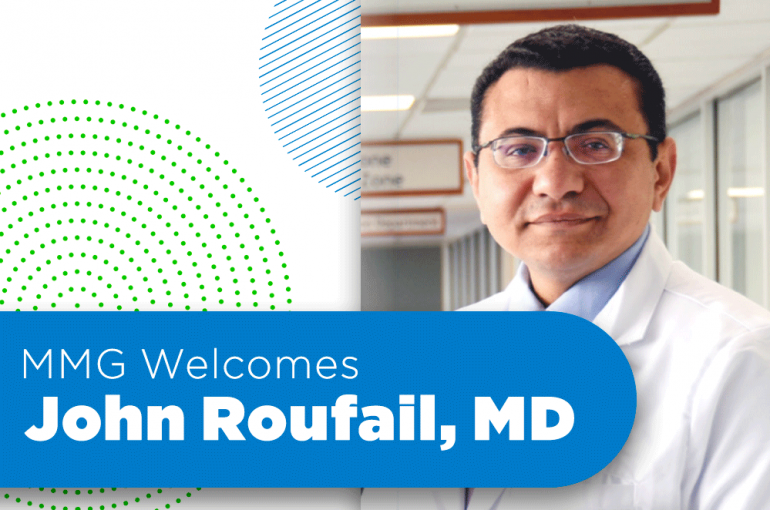 The Memorial Medical Group would like to introduce Dr. John Roufail to the family of providers at MMG Neurosurgery.
Dr. John Roufail is a multi-fellowship trained neurosurgeon who specializes in minimally invasive and complex brain and spine surgeries. He completed his Neurosurgery Fellowship at the University of California, Irvine, which included Complex Spine Surgery and Functional Neurosurgery Fellowships.
Dr. Roufail uses top-notch technologies in treating complex brain and spine conditions. He gained extensive experience in robotic and computer-guided procedures during his fellowship training at top academic institutions in the US including the University of California, Cleveland Clinic in Ohio and Oregon Health and Science University.
"My lengthy experience in neurosurgery helps me understand how my patients feel and I exhaust every avenue to arrive at a proper diagnosis and individualized treatment plan for them," said Roufail. "I like to combine medical ethics, top surgical technology and minimally invasive techniques in treating a variety of complex brain and spine diseases."
Dr. Roufail is now accepting new patients.
Call 580.248.5255 for more information.