Minimally Invasive Brain Surgery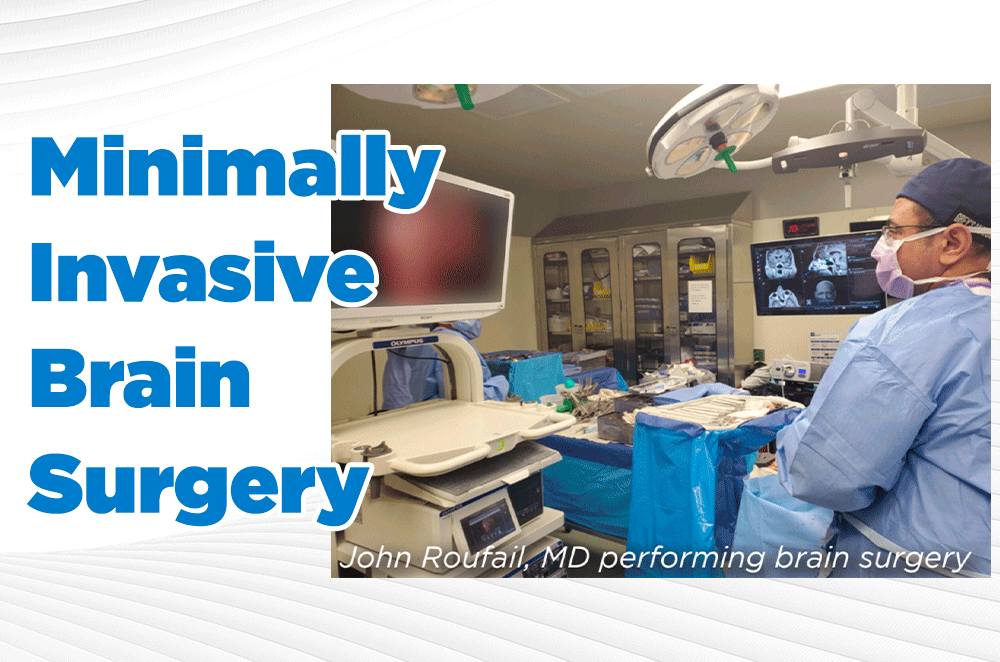 Pituitary tumors are a rare but serious medical condition that requires specialized treatment. When it comes to surgery for pituitary tumors, patients need to choose a medical facility that has the expertise, technology, and resources to provide the highest level of care. Memorial Medical Group in Lawton, Oklahoma, is one such facility that stands out for its excellence in pituitary tumor surgery and treatment.
Memorial Medical Group (MMG) has a team of highly trained and experienced medical professionals who specialize in the diagnosis and treatment of pituitary tumors. Their team works together to provide a comprehensive and personalized treatment plan for each patient.
MMG's neurosurgeons, Dr. Mark Duncan and Dr. John Roufail use the newest, state-of-the-art surgical equipment along with their minimally invasive surgical techniques to remove pituitary and other brain tumors with precision and minimal disruption to surrounding tissues.
Patients facing the diagnosis of a pituitary tumor should carefully consider their options for surgical treatment. MMG is a top choice for patients seeking high-quality, personalized care from a team of experts in pituitary tumor surgery and treatment.