MMG & CCMH Welcomes Donald Weese, MD – Urologist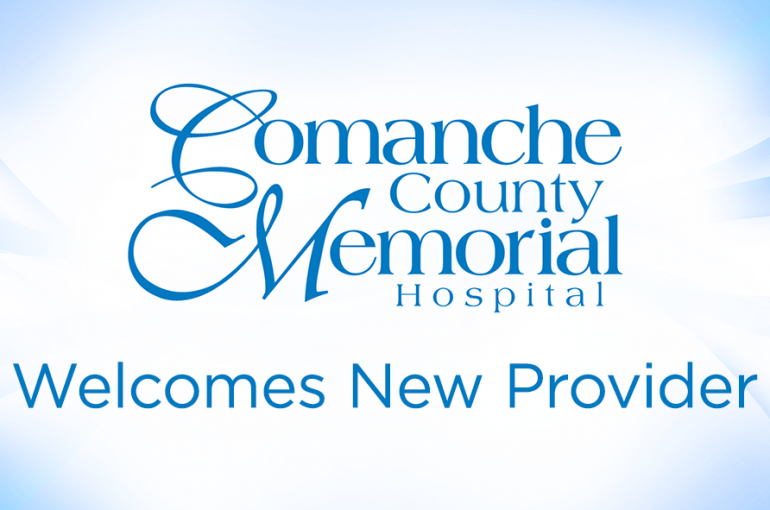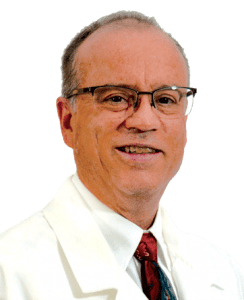 Donald Weese, M.D. was born and raised in Glendale, California. He graduated Magna Cum Laude and Phi Beta Kappa from the University of California Los Angeles (UCLA). He attended medical school at Baylor College of Medicine in Houston, Texas and then completed a six year urology residency at the Kaiser Foundation Hospital in Los Angeles in 1993. He moved to Idaho in 1993 where he practiced until moving to Lawton in August 2018.
Dr. Weese is a certified Diplomate of the American Board of Urology and is a Fellow of the American College of Surgeons. He also is a member of the American Urological Association. He has a special interest in minimally invasive endoscopic and laparoscopic surgery and has been performing robotic-assisted laparoscopic urologic surgery with the DaVinci robot for more than nine years.
He has expertise in treating all types of urologic cancers (prostate, bladder, kidney, testicular and penile cancers), urinary slowing and other prostate problems, kidney stone disease, urinary incontinence, prosthetic surgery, erectile dysfunction and vasectomy. Dr. Weese treats urologic problems in men, women and children.
He is married and has four children. He enjoys hiking, wakeboarding, tennis, golf, playing paintball, traveling and spending time with his wife and family.