Sleep Habits Affect Breast Cancer?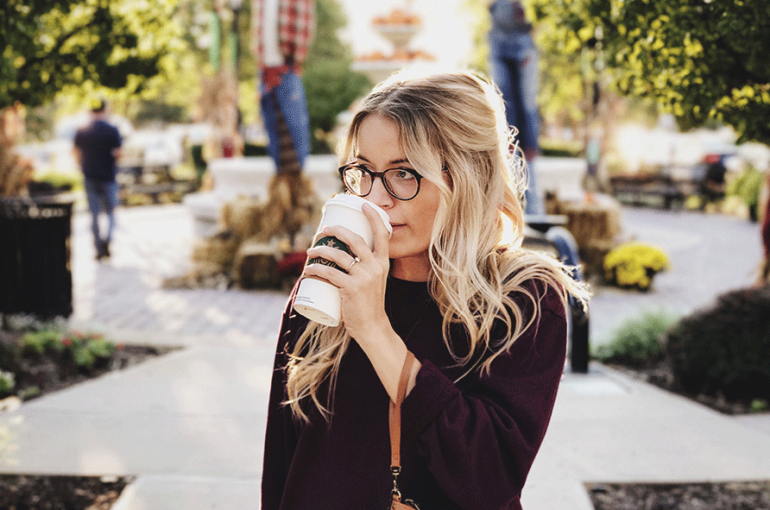 Sleep is important for the immune system to work and prevent or overcome illness, but how important? Important enough to prevent cancer?  A recent study published in The BMJ suggests this may be so. In fact, women who are morning people may have a lower chance of developing breast cancer. 
The study analyzed 180,216 women from the UK Biobank and 228,951 women from the Breast Cancer Association Consortium. The researchers reported that morning persons seem to have a protection from breast cancer. Furthermore, sleeping more than 7-8 hours per night could even have an "adverse effect" on the risk of breast cancer. 1
The facts of the study
Although lifestyle factors which may have a positive effect on breast cancer prevention,  the effects of sleep are small, compared with other risk factors for breast cancer, such as alcohol consumption, smoking, and BMI. In fact, the research showed that women with a morning preference had a less than 1% lower risk of developing breast cancer when compared with women with an evening preference. 
A factor that has a less than 1% effect on women's breast cancer risk seems so minimal. This means less than 10 women out of 1,000 may develop breast cancer due to their sleep preference. Yet when it comes to preventing a major killer of women, we can't help but wonder the significance this factor may play. 
Also, the researchers noted that attempting to modify sleep habits does not seem to eventually lead to a decrease in the risk of breast cancer. For example, there is no association between sleep issues as insomnia and breast cancer risk. 
Following sleep schedule likely benefits metabolic health
Even though the link between sleep and breast cancer in this particular study were minimal, the results are probably not surprising to most health professionals. Prior research has demonstrated that those with a regular pattern of waking up and going to bed are less likely to be obese, have high cholesterol, and high blood pressure. A future exploration of the stresses on our biological clock is needed.
For women age forty and older, the first line of defense against breast cancer is annual mammograms. To learn more, visit ccmhhealth.com/womens-health/womens-imaging/mammogram/.
Source
1 Rebecca C Richmond,  Emma L Anderson, Hassan S Dashti, et al. The BMJ. Investigating causal relations between sleep traits and risk of breast cancer in women: mendelian randomisation study. 26 Jun. 2019. 
Disclaimer 
The Comanche County Memorial Hospital website does not provide specific medical advice for individual cases. Comanche County Memorial Hospital also does not endorse any medical or professional services obtained through information provided on this site, articles on the site or any links on this site.
Use of the information obtained by the Comanche County Memorial Hospital website does not replace medical advice given by a qualified medical provider to meet the medical needs of our readers or others.
Content is frequently updated, however, medical information changes quickly. Information may be out of date, and/or contain inaccuracies or typographical errors. For questions or concerns, please contact us at contact@ccmhhealth.com.