MTNRC Awarded Vohra "Center of Excellence" Certification for Wound Management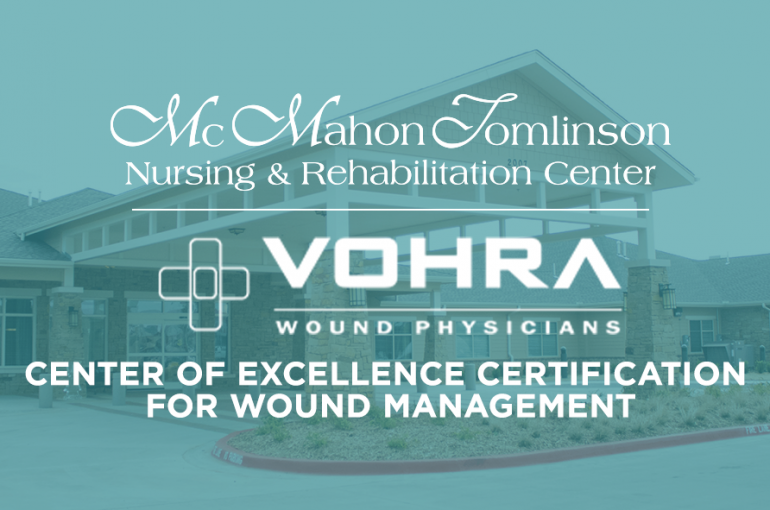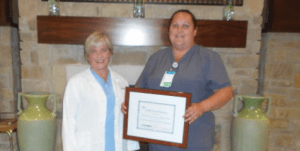 McMahon Tomlinson Nursing and Rehabilitation Center has been certified by Vohra Wound Physicians as a Center of Excellence for Wound Management. Only 10% of Vohra's skilled nursing facility partners have qualified for this annual certification.
MTN&RC places a top priority on healing and rehabilitating their residents to return them to their homes. They admit patients with chronic or complex wounds because they are equipped to treat them with their specialized wound management program.
We have partnered with Vohra Wound Physicians to bring physician-led bedside wound care to our facility. A Vohra wound physician visits our facility weekly to treat our residents with wound and skin issues. This reduces the need to send our residents out to wound care centers or hospitals.
As long as facilities continue to provide more specialized services with complex ailments, the presence of a wound physician is an important link in providing superior care.