National IT Professionals Day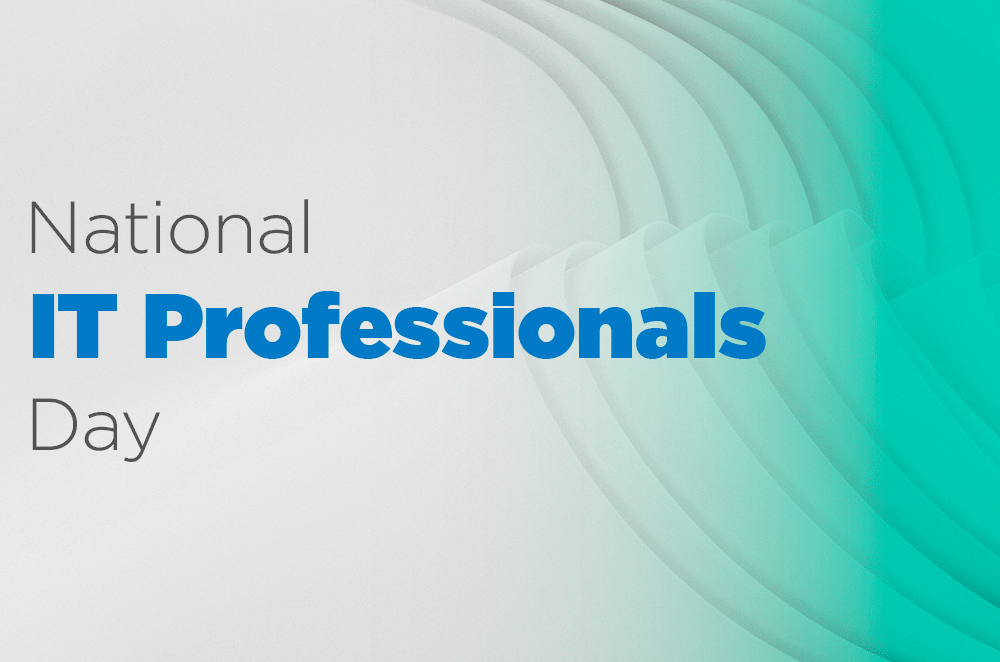 IT Pro Day, September 20, honors the always-on tech pros for all they do! It's easy to overlook the skilled and dedicated IT professionals behind the technologies which power our modern world. IT Pro Day recognizes the critical role IT pros play in managing and maintaining the essential systems and applications powering our digital experiences. Join us this IT Pro Day in honoring and recognizing IT pros everywhere, but especially say thank you to our own CCMH IT pros! 
When things are going smoothly, it can be easy to forget about your IT pros. But as soon as the server goes down or the WiFi malfunctions, the IT pros become the most important people in the building. 
The CCMH IT department is organized into five teams; while they all have a specific role, most times duties overlap, different teams take on additional roles, and they always help each other. Tammy Walsh, the longest working team member in IT, says the department as a whole is the best she's ever worked in. "We all jump in to help whenever it is needed, whatever time in the day or night it may be, however we can help each other and hospital, we do," said Walsh. 
Our IT department is very, very busy. 33 employees are responsible for implementing, upgrading, maintaining, repairing, and troubleshooting the following: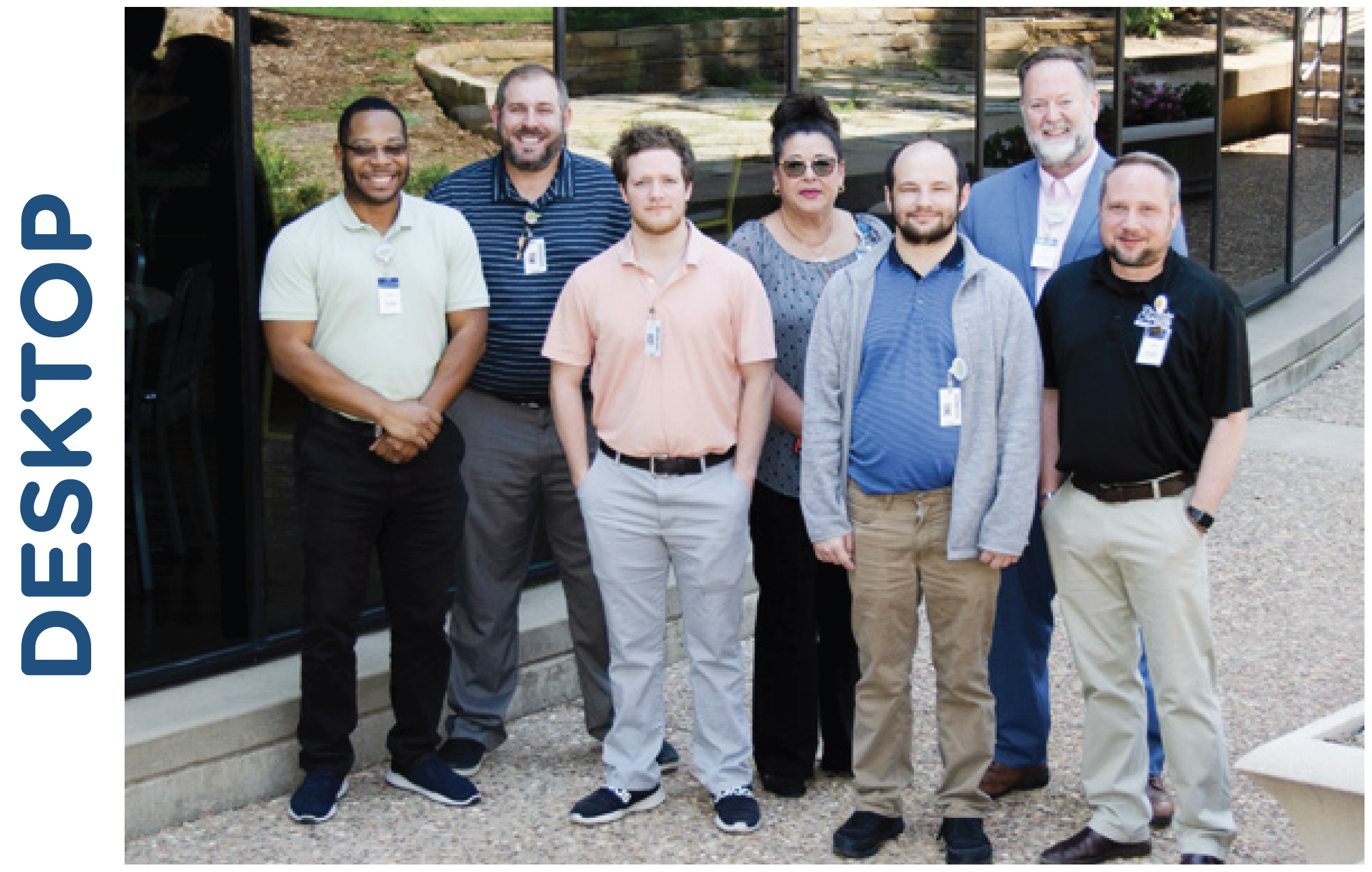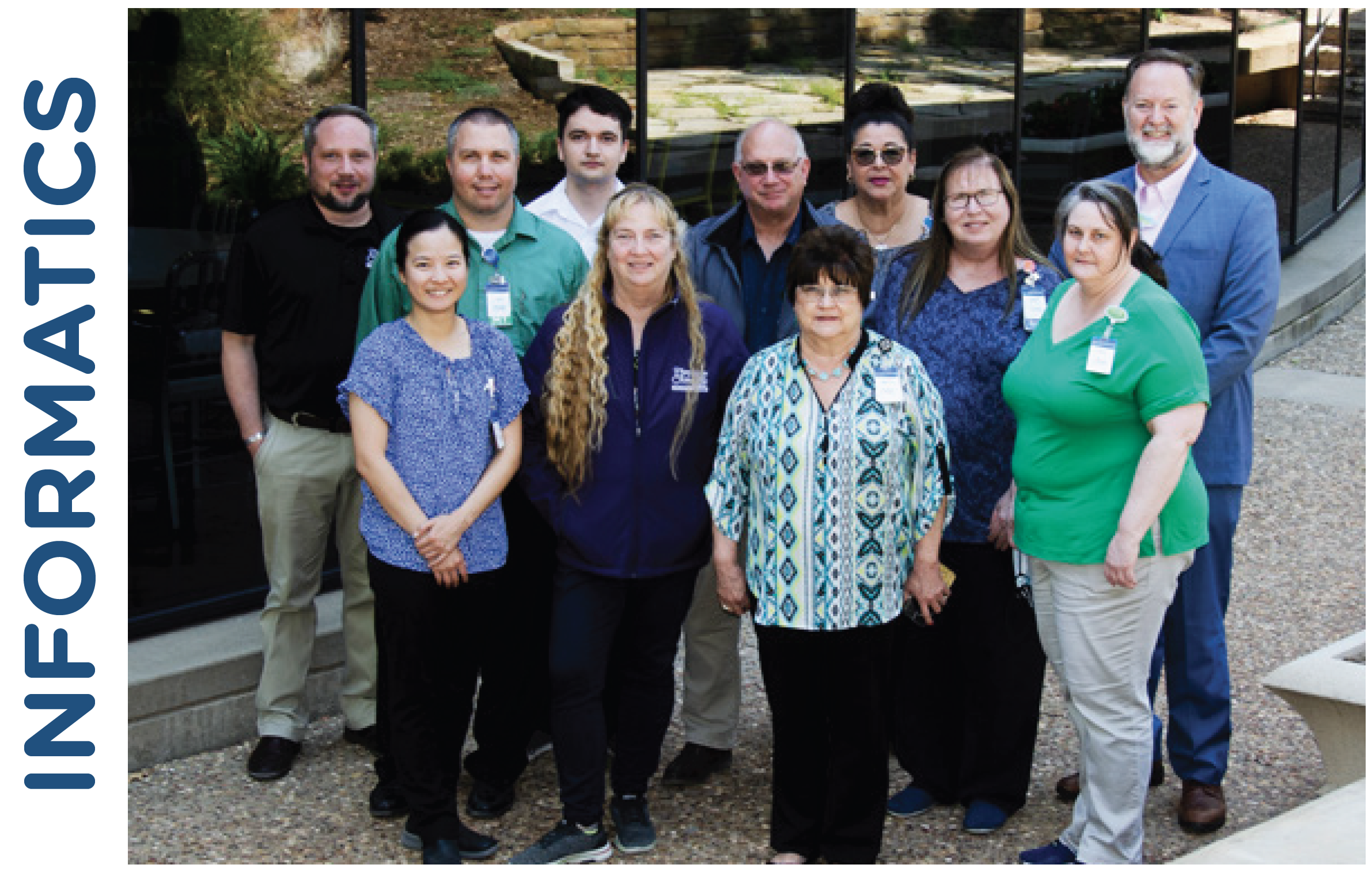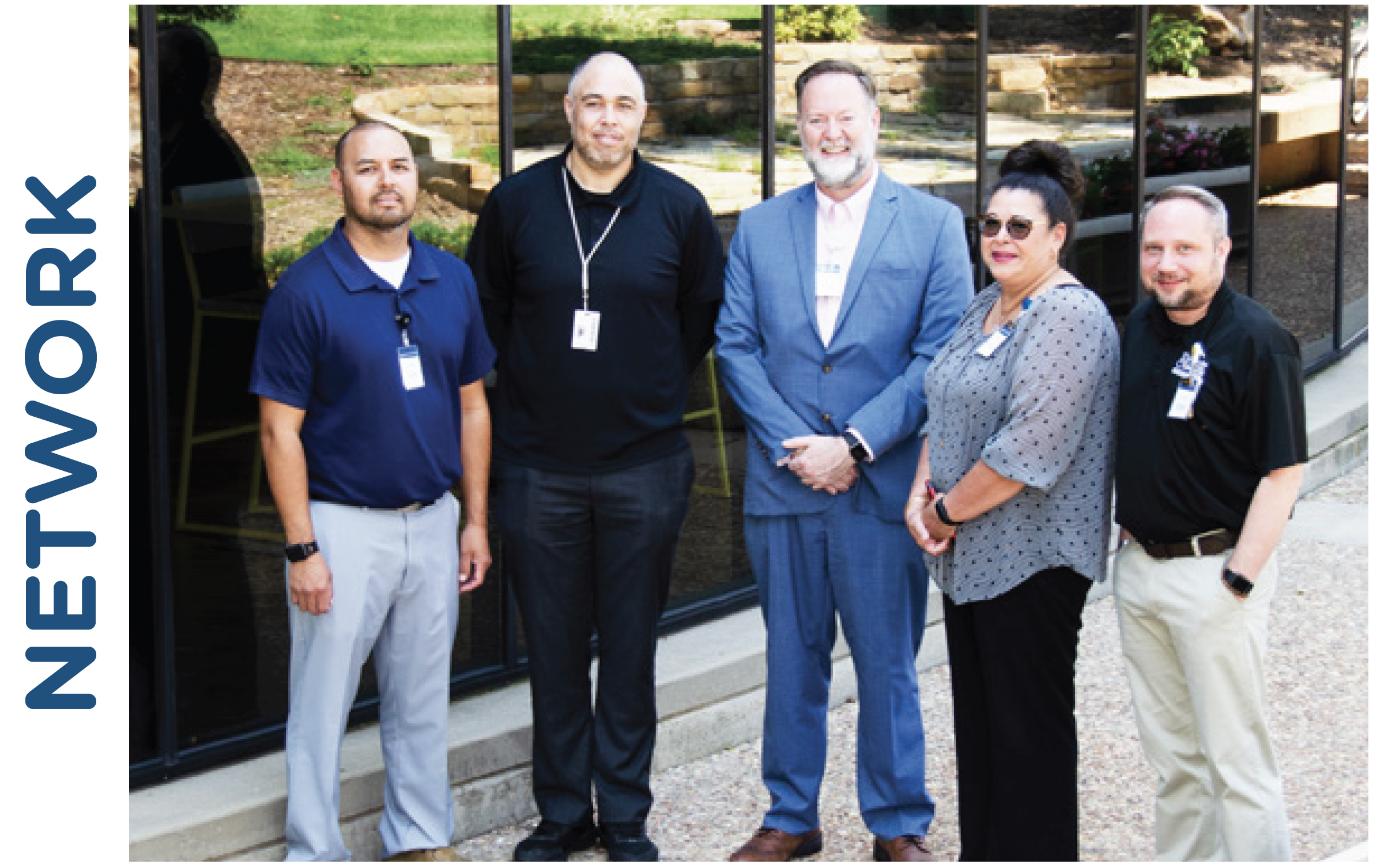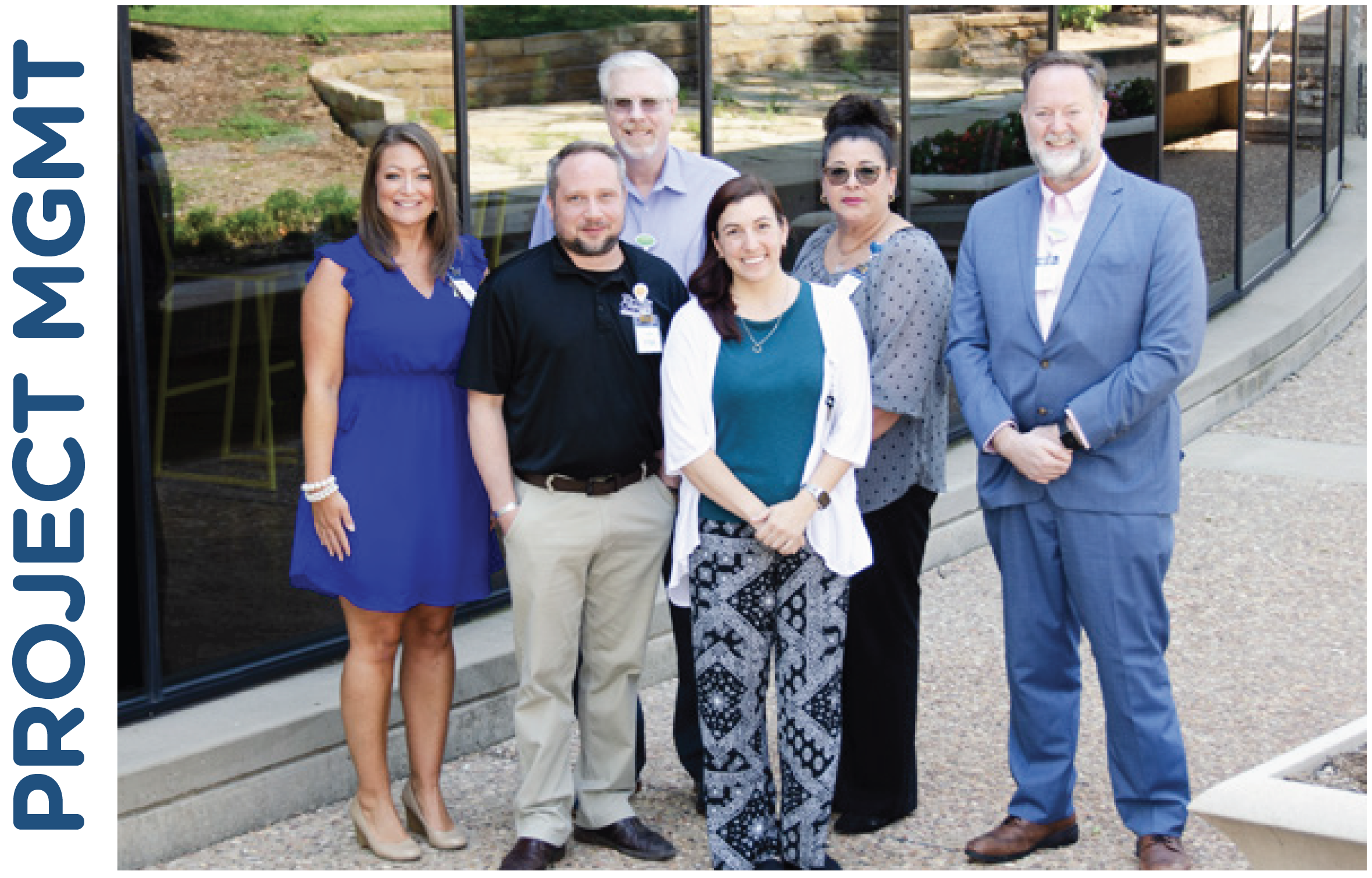 Not pictured but a very big part of the team – COMMUNICATIONS