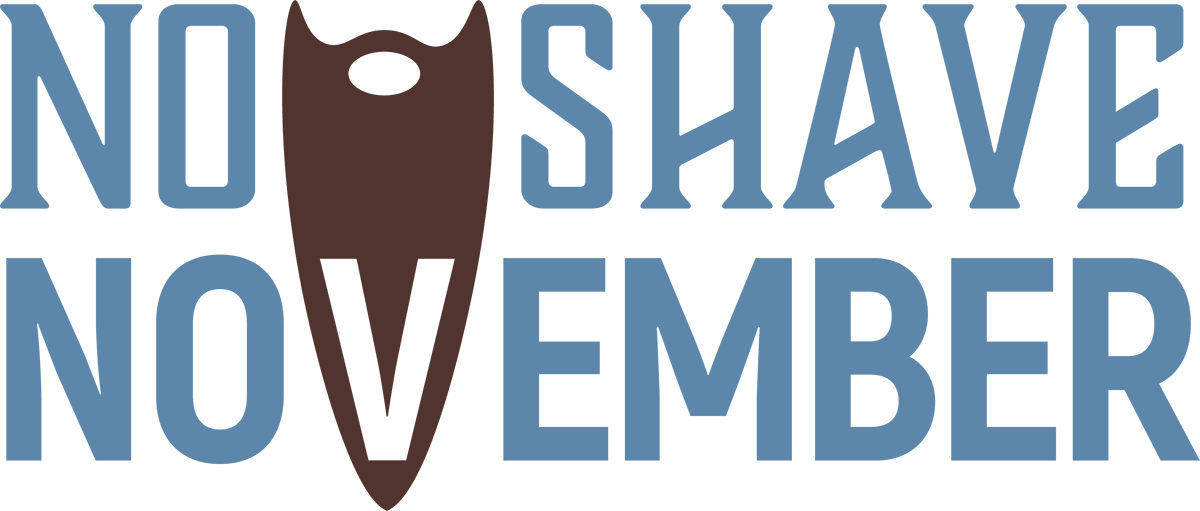 Calling all Men!
Join us for No Shave November and help us raise funds for Men's Cancer awareness.
Rules are as follows:
Must come by the CCMH Foundation/Marketing office on November 1st Fully Shaved for a beginning photo.
Must not trim, shave or sculpt beard for the entire month.
Contestants will be asked to raise at least $100 towards Men's Cancer Awareness for the CCMH Foundation.
Photos will be listed online and you will be able to accept donations online.
Awards will be given for the following:
Highest Fundraiser
Longest Beard
Ugliest Beard
Prettiest Beard
Awards ceremony will be held on December 2nd at 10 am in the Main Lobby of the Hospital.
Donate to Your Favorite Beard Below