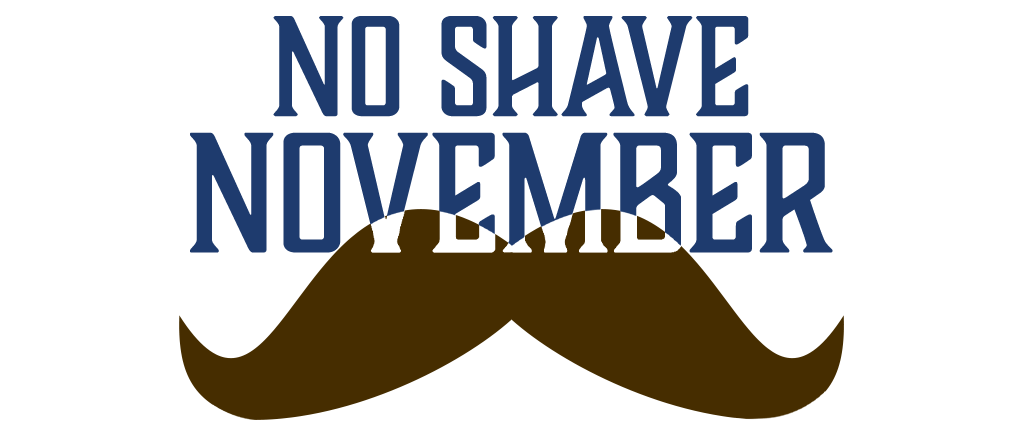 Calling all Men!
Join us for No Shave November and help us raise funds for Men's Cancer awareness.
Rules are as follows:
Must come by the CCMH Foundation/Marketing office on November 1st Fully Shaved for a beginning photo.
Must not trim, shave or sculpt mustache for the entire month.
Contestants will be asked to raise at least $100 towards Men's Cancer Awareness for the CCMH Foundation.
Photos will be listed online and you will be able to accept donations online.
Awards will be given for the following:
Highest Fundraiser
Longest Mustache
Ugliest Mustache
Prettiest Mustache
Donate to Your Favorite Mustache Below