Oklahoma faces a health care crisis. Rural hospitals are closing. Medicaid provider rates continue to be slashed. And the state is running out of money.
If we do nothing:​
Many rural hospitals will struggle, some will reduce services and others will close.

Shortages of doctors, nurses and critical health care workers in much of Oklahoma will persist and likely get worse.

Urban hospitals will lay off employees and reduce services.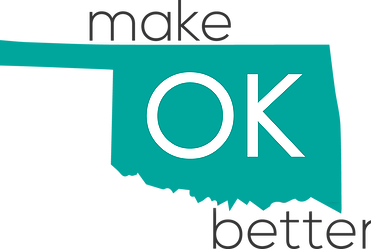 Increasing the cigarette tax by at least $1.50 per pack will create a continuing revenue source to fund vital health care. For every dollar the cigarette tax raises, the federal government will give Oklahoma an additional $1.50 for health care.
Raising the cigarette tax by at least $1.50 will:
Generate an additional $184 million annually in state revenue for health care.

Revive Oklahoma's hospitals.
Stabilize funding for Medicaid health care agencies, including the Oklahoma Health Care Authority, Department of Mental Health and the Department of Human Services.

Reduce smoking.

Prevent 28,200 kids from becoming smokers.
Motivate 29,600 adults to quit smoking in the first year.
Reduce Oklahoma's annual health care costs of $1.62 billion caused by smoking.

Free up additional dollars to fund vital state services such as teacher pay.
YOU can make a change! Take action NOW!
For more info, please visit MakeOKBetter.org