Phase I completion of Drewry Family Emergency Center celebrated with ribbon cutting, open house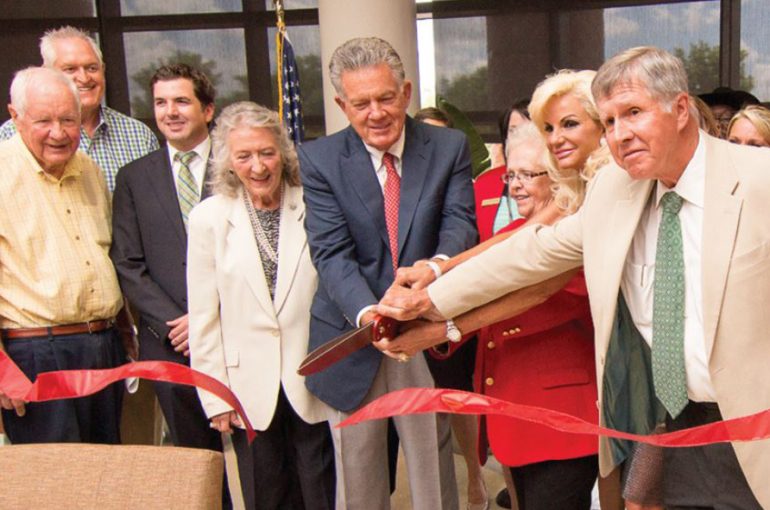 Tuesday marked the completion of Phase I construction of the Drewry Family Emergency Center. Over 200 community members attended the open house and ribbon cutting. The Drewry Family Emergency Center is scheduled to open July 2016. The project includes renovation of 11,218 square feet of the original Emergency Department, built in 1984, and the addition of over 30,000 square feet of new space, expanding capacity by approximately 50 percent. As one of the busiest emergency centers in Oklahoma, the goal of the new center is to provide a spacious and comfortable environment to provide the most medically advanced, compassionate and prompt emergency care possible.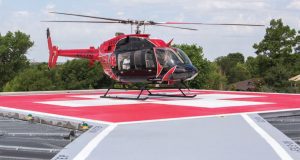 Upon completion of the addition and renovation to the hospital, the ED will increase its present size by a total of twelve (12) additional treatment rooms. The additional space will accommodate the increase in volume, experienced by CCMH, since it was originally completed in 1984. In addition, this project includes 3,715 square feet of shelled space, constructed in anticipation of future growth demands. When Phase II is completed, the bed count for the ED will total 38. In the future, additional beds can be provided by renovating the shelled space, as provided during this phase of construction. The project will include the addition of 28,924 square feet of new floor space, and 11,218 square feet of renovated space, for a total of 40,142 square feet of completed space. Two (2) of the twelve (12) new rooms are Level 3 trauma rooms. The expansion also includes an on-site, diagnostic imaging area, in addition to the relocation of the current ground level heliport to the roof of the addition.