Rising Star Elvira Webber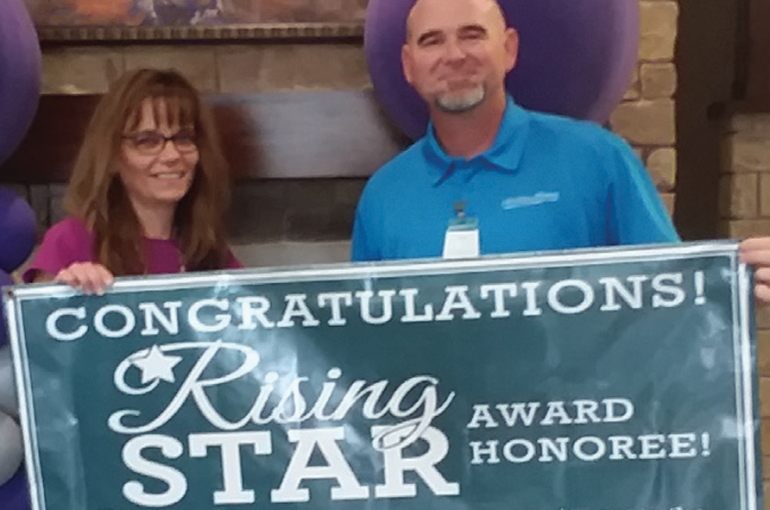 Elvira Webber, Business Office Supervisor, goes above and beyond every day in her duties. She shows extreme patience when dealing with patients and family members informing them of their patient liabilities and works diligently to get preauthorization and payer sources in place for them.
Elvira is detail oriented and can multi-task while keeping a positive attitude. She is always willing to help anyone do just about anything and cover for just about everyone when needed so that the residents are taken care of and our facility reputation is upheld. She is able to work under extreme pressure and is able to meet important deadlines and always does this with a kind, caring heart and she is always smiling.