Saying Goodbye to 2022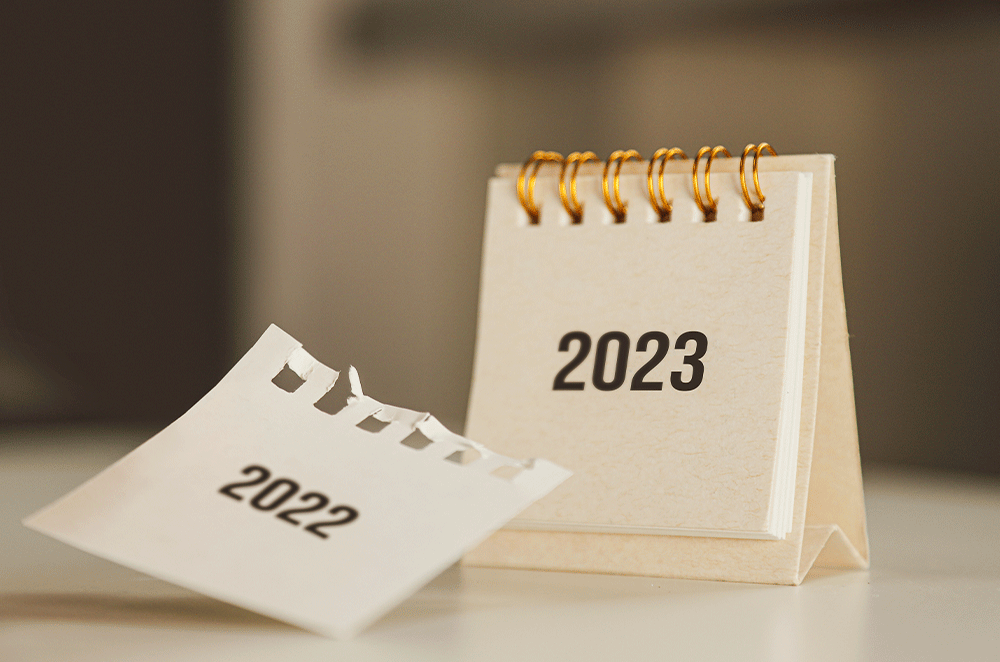 The end of this week marks the end of 2022 and in the spirit of looking forward to 2023, we must acknowledge the successes and triumphs in our past.
2022 has seen the return of celebrations, events, and gatherings. The 15th Children's Starlight event brought in more money than ever before, the Volunteers finally were able to celebrate at their Volunteer Tea, the annual NICU Reunion had over 100 people enjoy the circus-themed event, and plans are being made for the return of the popular Lunch and Learn events in 2023.
Awards were earned in 2022 including the CCMH Lab for fast and reliable pathology results; Wound Care earned Healogics Center of Distinction; Stroke services earned Gold Plus from the American Heart Association as well as STEMI Receiving earning a bronze award.
The move to new locations was high this year. Finance, Business Office, Referral Management, HIM, Coding all moved under one roof; the Foundation, Education, and LCHC Administrative staff moved to new offices; and a new LCHC Clinic broke ground and will open for patients in 2023.
This year has been busy but blissful. We appreciate the hard work and effort it takes to provide care to our community and we are grateful and thankful for each of you and the role you play in the CCMH Team.