September is Sepsis Month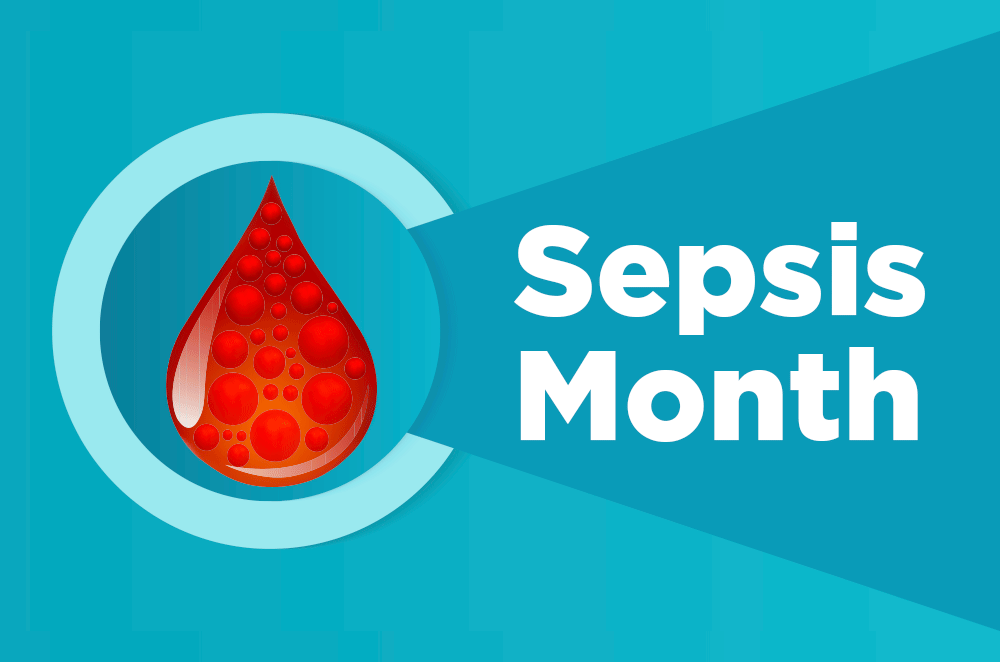 Sepsis is a life-threatening medical condition that often goes unnoticed until it's too late. This month is dedicated to raising awareness about sepsis, educating the public, and encouraging action to prevent and detect this silent killer.
Sepsis, often referred to as "blood poisoning," is a medical emergency that occurs when the body's response to an infection spirals out of control. Instead of containing the infection, the body's immune system overreacts, triggering widespread inflammation throughout the body. This inflammation can lead to a cascade of problems, including organ dysfunction and failure.
Sepsis can affect anyone, from infants to the elderly. Early detection and timely intervention are crucial to improving survival rates. Over 1.7 million people are diagnosed with sepsis annually, and more than 270,000 Americans die from it.
Remember, sepsis is a medical emergency, and timely intervention can make all the difference.