Skin Cancer Screenings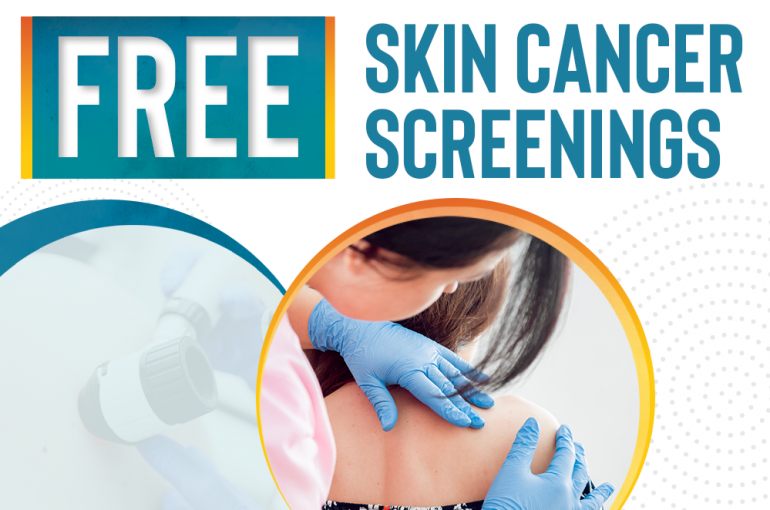 Skin cancer is the most common form of cancer; however, if detected early, treatment is very successful. The skin cancer screening involves only a 2 to 3 minute visual inspection of the patient's body including the scalp, hands and feet.
Join us for our next FREE skin cancer screening at the Cancer Centers of Southwest Oklahoma. Lawton screenings are on Saturday, May 21, and Duncan screenings are on Friday, May 20. Space is limited! Call 580.536.2121 to schedule an appointment from 8 AM to noon.