Staying Fit in Isolation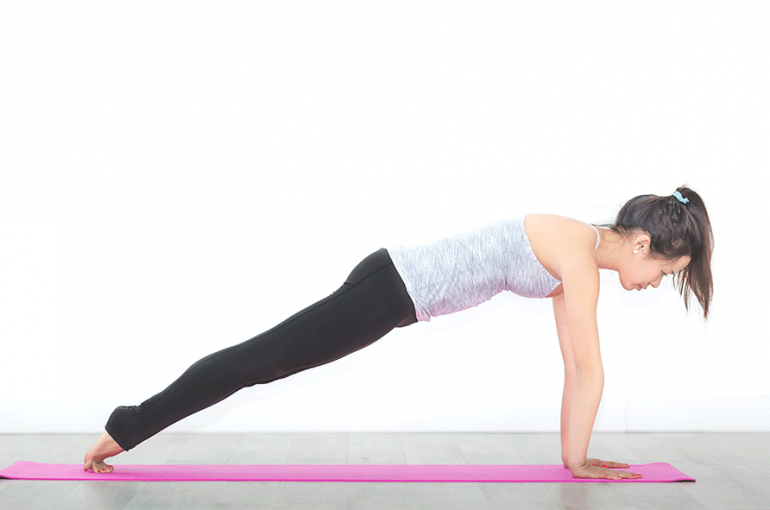 Much like the joke that freshman college students gain the "freshmen fifteen" a trending hashtag on social media is #quarantine15. Due to the stress, loneliness, and uncertainty of this time, you may wish to turn to food for comfort and to destress.
Passing the time by trying a new recipe, cooking with your significant other or children, or celebrating little blessings with a special dessert at this time, are all great ways to make the most of a stressful situation.
Don't feel guilty if you take a break from the normal routine or gain a few pounds as you try to get a handle on all the difficult emotions you may be facing at this time. However, staying healthy could not be more important than at a time like now.
Free home workout options
The easiest way to begin an at-home workout routine is through the guidance of instructor-led videos. Many of these videos require no additional equipment and give you the benefit of being able to pause them to perfect your technique.
Many companies are offering their workouts for free or as an extended trial as COVID-19 runs its course. So there's no better time than now to try out a new workout and establish a good routine.
Here are a variety of workouts by leading companies in fitness that you can try at this time for free.
Peloton
Peloton produces top of the line treadmills and exercise bikes. Their workout app is normally $13 a month. However, Peloton is currently offering a free, 90-day trial. You do not have to own their equipment to use the app. The videos include strength, yoga, meditation, boot camp, and cardio classes. If you're still able to get outdoors, audio-only classes are available for outdoor running.
CorePower Yoga
CorePower shut down their studio and moved to online-only classes that you can stream from their website. New classes are added weekly, including yoga, sculpt, and meditation. The company is offering some free classes while the studio remains closed, but you can also gain access to all of their videos for $19.99 per month.
Nike Training Club
Nike Training Club offers an always free workout app with a wide variety of home workouts, including programs that help you set a workout schedule. The app allows you to filter your search results based on the equipment you have available also.
Les Mills
If you've ever had a membership at a gym, there's a good chance you've heard of Body Pump, a popular class, managed by Les Mills. Les Mills also offers dance, yoga, and boxing, many equipment free classes. All their classes are available on-demand with a 30-day free trial.
Amazon Prime Video
If you have an Amazon Prime membership, you already have free access to a library of fitness videos, like Zumba and cardio programs. Just search for "fitness," then check the "Prime" box in the left sidebar to see what's available for free streaming.
YouTube 
YouTube is a great place to find all sorts of exercise videos. Try something creative like rebounding if you have a trampoline at home or learn some new dance moves. Consider using Fitness Blender, a great library of over 100 free workouts.
Basic workout equipment under $100
There is plenty you can do without a single piece of equipment and many of us have financial concerns to consider due to the COVID-19 outbreak. However, if you can afford to invest in some equipment, here is a list of more affordable options which can be ordered via Amazon or various websites. We'll link to them, but,of course, we cannot guarantee their availability when you read this article:
Have questions about COVID-19? We're here for you. Check out ccmhhealth.com/covid-19-resources.
Disclaimer
The Comanche County Memorial Hospital website does not provide specific medical advice for individual cases. Comanche County Memorial Hospital does not endorse any medical or professional services obtained through information provided on this site, articles on the site or any links on this site.
Use of the information obtained by the Comanche County Memorial Hospital website does not replace medical advice given by a qualified medical provider to meet the medical needs of our readers or others.
While content is frequently updated, medical information changes quickly. Information may be out of date, and/or contain inaccuracies or typographical errors. For questions or concerns, please contact us at contact@ccmhhealth.com.