Stroke: a Great Concern for Men's Health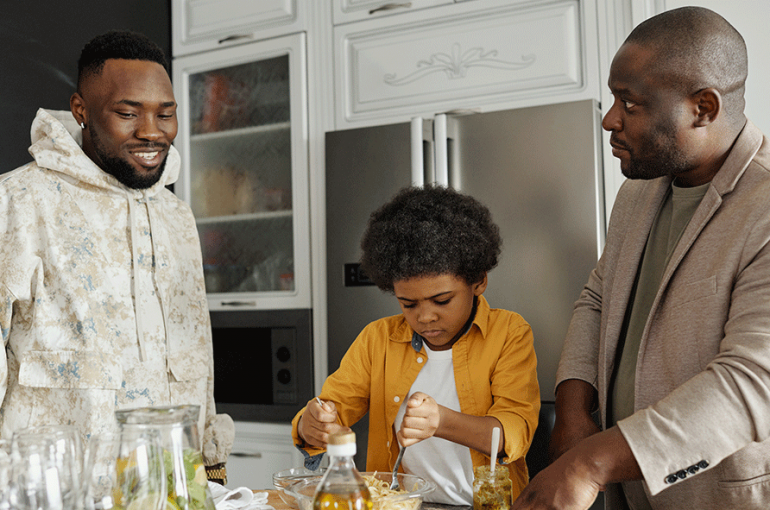 According to the CDC, stroke is the fifth leading cause of death for men. It kills almost the same number of men each year as Alzheimer's disease and prostate cancer combined. It is also a leading cause of long-term disability, being more common in men under age 44 than in younger women. Since June is Men's Health Month, what better time to discuss stroke prevention for men than now!  
Although these facts seem concerning, did you know about 4 in 5 strokes are preventable? This prevention starts by knowing your risk for stroke. You can take a self assessment on the National Institute of Health website.
What is a stroke?
A stroke is a brain attack. It occurs when blood flow to an area of the brain is cut off. Brain cells that are starved of oxygen die. Stroke is a medical emergency. It's important to seek care for someone experiencing the signs of stroke right away. Seconds truly do count when a stroke occurs, and the damage to the brain is decreased by quick intervention. 
What are the signs of a stroke?
Signs of stroke include a drooping face, arm weakness, and slurred speech. Other sudden changes that may indicate stroke include sudden numbness, confusion, difficulty walking, and difficulty seeing. 
What risk factors should men know about?
Hypertension (high blood pressure)  is a main risk factor for stroke, with about 1 in 3 men having stage 2 hypertension. Stage 2 hypertension is having a blood pressure greater than or equal to 140/90 mmHg). More than half of men with stage 2 hypertension do not have it under control.
Other risk factors that are common health problems for men include diabetes, smoking, excessive alcohol consumption, physical inactivity, and obesity.
How can stroke be prevented?
Healthy lifestyles and keeping health conditions under control are the best methods for preventing stroke. Controlled blood pressure, cholesterol and giving up smoking are all steps in the right direction. Discuss other health conditions or family history with your doctor such as diabetes or heart disease. 
Incorporate healthy foods into your diet such as foods low in salt, or sodium, fruits, vegetables, and foods that are rich in fiber and whole grains. 
Learn more about Comanche County Memorial Hospital's excellence in stroke care at ccmhhealth.com/stroke-care.
Disclaimer
The Comanche County Memorial Hospital website does not provide specific medical advice for individual cases. Comanche County Memorial Hospital does not endorse any medical or professional services obtained through information provided on this site, articles on the site or any links on this site.
Use of the information obtained by the Comanche County Memorial Hospital website does not replace medical advice given by a qualified medical provider to meet the medical needs of our readers or others.
While content is frequently updated, medical information changes quickly. Information may be out of date, and/or contain inaccuracies or typographical errors. For questions or concerns, please contact us at contact@ccmhhealth.com.