Stroke Awareness Month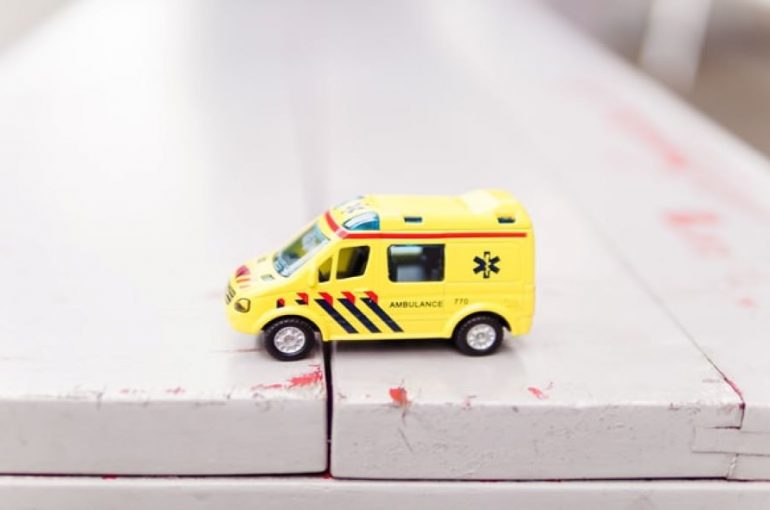 According to the CDC, someone in the United States will have a stroke every 40 seconds. And someone dies from a stroke every four minutes. For National Stroke Awareness Month, CCMH has important stroke prevention and awareness facts that could help you reduce your risk of stroke. 
Stroke Risk Factors
While old age does increase the risk of stroke, it can happen at any age for anyone. Knowing your medical history and family medical history, as well as risk concerning race/ethnicity, could help you understand your personal risk of stroke. If you're a black American, your risk of stroke is nearly twice as high compared to Caucasians. The death rate due to stroke is also the highest for black Americans. 
Other risk factors include:
High blood pressure

High cholesterol

Being a woman

Diabetes 

Smoking 

Unhealthy lifestyle
Stroke Prevention
The CDC recommends consistent checkups at home and with your doctor if you have medical conditions that increase your risk of stroke. Consistently communicating and working with your health care team could significantly drop your chances of encountering a stroke. Scheduling visits with your doctor to monitor concerns such as cholesterol, blood pressure, diabetes and heart disease is critical for personal prevention care. 
You can also decrease your chances of stroke by choosing healthy lifestyle options, such as:
A healthy diet

Maintaining a healthy weight

Physical activity

Quitting/Not Starting smoking 

Alcohol in moderation
Teaming up with your health care providers and making those smart lifestyle choices are some of the best stroke prevention tactics you can use to reduce your chances. 
Stroke Care
Comanche County Memorial Hospital is a Primary Stroke Center and earned the Joint Commission's Gold seal of Approval for our stroke care. 
Follow B.E. F.A.S.T guidelines if you believe you or someone near you is having a stroke: 
Balance – Loss of Balance?

Eyes – Blurry or double vision?

Face – Uneven or paralyzed face?

Arm – Arm drifting downwards or paralyzed?

Speech – Strange speech?

Time – Call 911 immediately
Please visit our website for more information or resources about stroke care. And call 911 or contact our ambulance services at (580) 585 – 5555 at any sign of a stroke. Seconds are crucial when it comes to stroke care!
Disclaimer
The Comanche County Memorial Hospital website does not provide specific medical advice for individual cases. Comanche County Memorial Hospital does not endorse any medical or professional services obtained through information provided on this site, articles on the site or any links on this site.
Use of the information obtained by the Comanche County Memorial Hospital website does not replace medical advice given by a qualified medical provider to meet the medical needs of our readers or others.
While content is frequently updated, medical information changes quickly. Information may be out of date, and/or contain inaccuracies or typographical errors. For questions or concerns, please contact us at contact@ccmhhealth.com
Sources: