There's No Time Like the Present to Quit Tobacco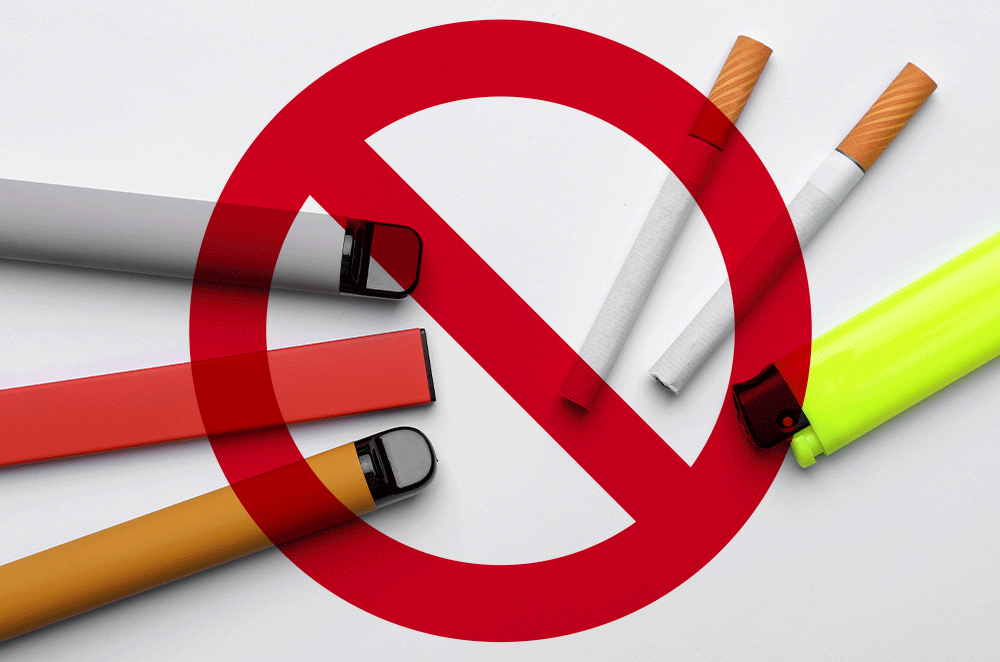 The start of a new year is the perfect time for Comanche County residents to kick old habits and create new ones. For those thinking about quitting tobacco, programs like the Oklahoma Tobacco Helpline can more than double the likelihood of success.
The Helpline is a program of the Tobacco Settlement Endowment Trust (TSET).
"The New Year is a time of new beginnings. Quitting tobacco is the most impactful thing people can do to see immediate improvements in their health in the New Year," said Sandy Foster, Comanche County TSET Healthy Living Program director. "Within 20 minutes of quitting, your body will start repairing itself from the harmful effects of tobacco. You'll have more energy, greater lung capacity and extra money in your pocket."
The CDC reports that programs like the Helpline increase a tobacco user's chances of successfully quitting by 60 percent. TSET has funded the Oklahoma Tobacco Helpline since 2003, and more than 470,000 Oklahomans have registered for the free services – and free patches, gum or lozenges – during that time.
The Helpline's customizable services include three plans: All Access, Web Coach and Individual Services. In addition to phone coaching, web coaching, motivational texts and email support, the Helpline provides free patches, gum or lozenges.
For those in the early stages of quitting, the Helpline offers information and resources to prepare for the next step.
For teens who may already be addicted to nicotine, TSET recently launched My Life, My Quit to provide quit services to Oklahomans ages 13-17. My Life, My Quit is a text-based service to help youth quit tobacco, including vaping. To sign up for services, simply text "Start My Quit" to 36072 or visit MyLifeMyQuit.com.
Healthy lifestyles go beyond quitting tobacco. The Helpline also encourages Oklahomans to build healthy habits through small changes in everyday routines. Small changes generate positive momentum and build over time to create long-term healthy lifestyles.
Call 1-800-QUIT NOW (1-800-784-8669) or visit OKhelpline.com to explore all the free services and resources available to Oklahomans. You can also connect with the Helpline through Facebook or by following us @OKhelpline on Twitter and Instagram.