Welcome Macy Kurszewski!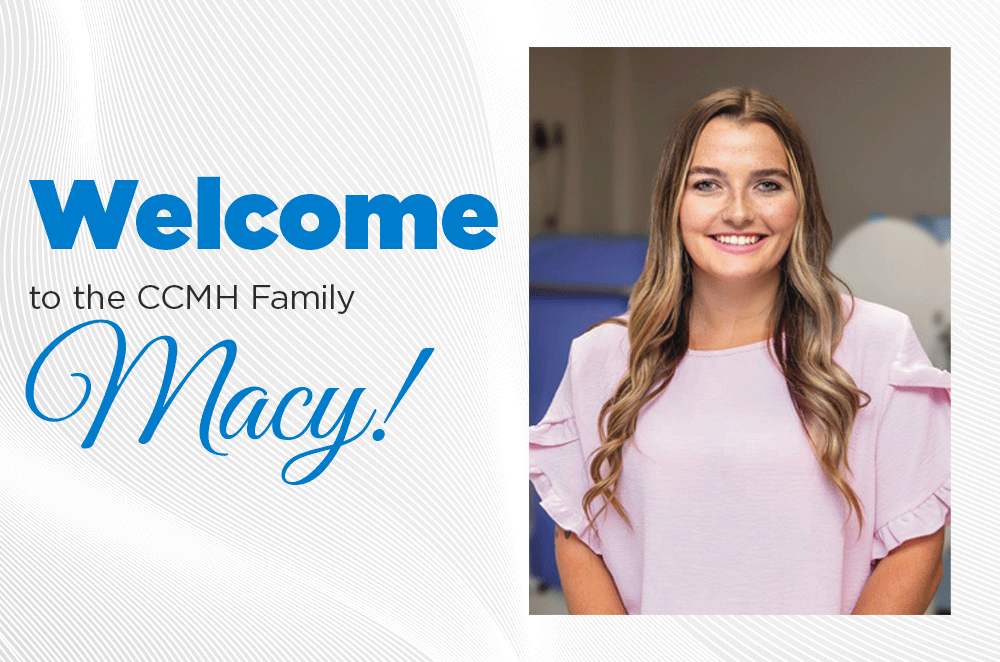 Please help us welcome Macy Kurszewski, Program Manager, at the MMG Wound Care Center of Lawton.
Macy brings with her a rich background in healthcare, having served as a Rehab Liaison at Encompass Health. Her experience in this role has equipped her with a deep understanding of patient care and rehabilitation, which will be invaluable in the clinic.
In addition to her practical experience, Macy also holds a Master of Arts in Healthcare Administration from Wayland Baptist University and a Bachelor of Science in Respiratory Care Therapy from Midwestern State University. Her academic background has provided her with a solid foundation in healthcare management and respiratory therapy, further enhancing her ability to contribute to our team. Please extend a warm welcome to Macy as she embarks on her journey at MMG Wound Care Center of Lawton.