Welcome Natalie Fitch!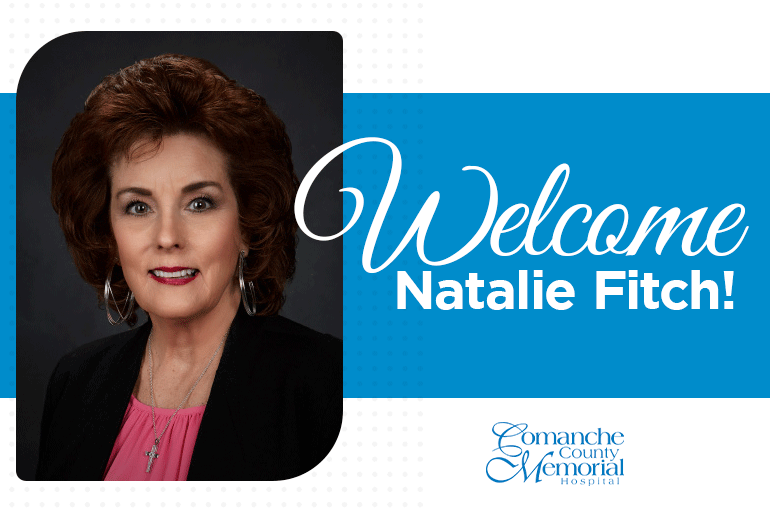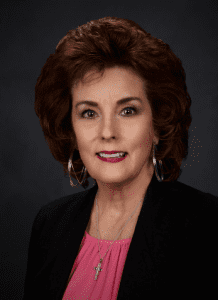 Natalie Fitch, a Lawton Fort Sill native, has always made it her mission to impact the community around her in a positive and heartfelt way. She graduated from Lawton Senior High School and later received her bachelor's degree in business from Barry University. She now serves as the Resiliency Service Leader with IBM for North and Latin America.
Alongside her professional career, Natalie has become a leader, advocate, and mentor for many. Her involvement within Southwest Oklahoma and beyond has included serving as board member, committee member, or volunteer with many organizations, which currently include: Walk to End Alzheimer's Committee, Comanche County Memorial Hospital Foundation Board, United Way of Southwest Oklahoma Board, Lawton Community Foundation Board, and not the Comanche County Memorial Hospital Board of Trustees. Natalie has been recognized and received several awards for her work within the community, such as receiving the Juliette Low Award in 2015; 2016 Outstanding Women of Comanche County; 2017 Alzheimer's Association Shining Star Award; and the 2019 Volunteer of the Year Award by the Lawton Enhancement Trust Authority.
Natalie influences others to be to be kind, to always lead with serving others in mind, and to have a heart of gratitude. She shows this not only to the community but to her family. Natalie is married to Fred Fitch and together they share three children, five grandchildren, and two cocker spaniels.
"We would like to welcome Natalie Fitch to the Board," said Brent Smith, CCMH CEO. "Natalie puts her heart into all she does and has been an asset to our hospital in the past through the CCMH Foundation. We are looking forward to what her future on the Board of Trustees will hold."