Welcome New Providers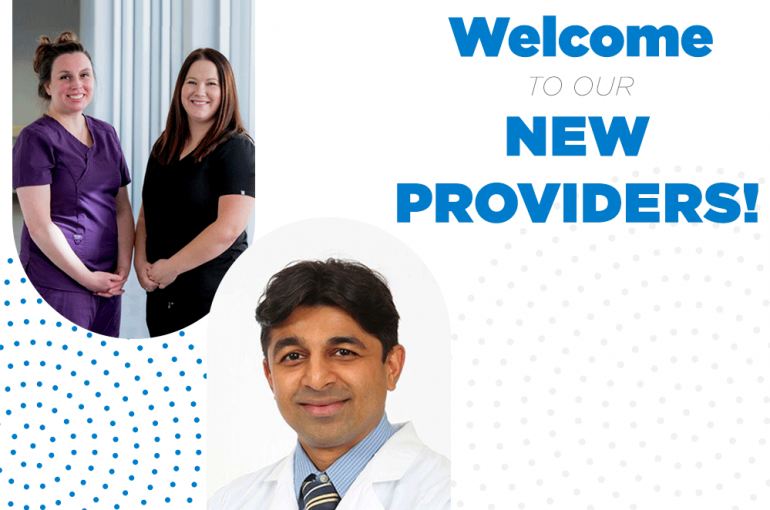 MEMORIAL MEDICAL GROUP WELCOMES
NEUROLOGIST SAURABH LALAN, MD
Memorial Medical Group would like to welcome Neurologist, Saurabh Lalan, MD, to the Comanche County Memorial Hospital family of specialists. Dr. Lalan earned his medical degree from Dr. D.Y. Patil Medical College University of Health Sciences in Mumbai, Maharashtra, India.
He completed his Residency at Louisiana State University, New Orleans, LA and his Fellowship Training in Neurophysiology from Louisiana State University, New Orleans. Dr. Lalan is Board Certified in Neurology and Epilepsy.
"I enjoy talking to people, learning about them – their way of life and helping them secure a better quality for their future. I have come across some amazing individuals through my profession and when I look back at the end of the day and recall the smiles on their faces and the blessings received, it provides me with a sense of satisfaction and fulfillment," said Dr. Lalan. Dr. Lalan is currently accepting new patients.
---
LAWTON COMMUNITY HEALTH CENTERS
WELCOMES OB/GYN PROVIDERS
Lawton Community Health Center, along with CCMH, would like to welcome gynecologist, Natalie Johnson, DO and Nurse Practitioner, Lindsey Bickerstaff, APRN-CNP.
Dr. Johnson earned her medical degree at the AT Still University School of Osteopathic Medicine in Mesa, Arizona and completed an obstetrics and gynecology residency at the University of Tennessee College of Medicine in Chattanooga, Tennessee. She lives in Lawton with her family, enjoys the outdoors, and is a foodie at heart.
Lindsey Bickerstaff earned her Nurse Practitioner degree from Frontier Nursing University in Hyde, Kentucky and has worked at Comanche County Memorial Hospital as a charge nurse in Labor and Delivery for over ten years. "I am very passionate about providing high-quality and accessible healthcare to women," said Bickerstaff.