Mental Health Awareness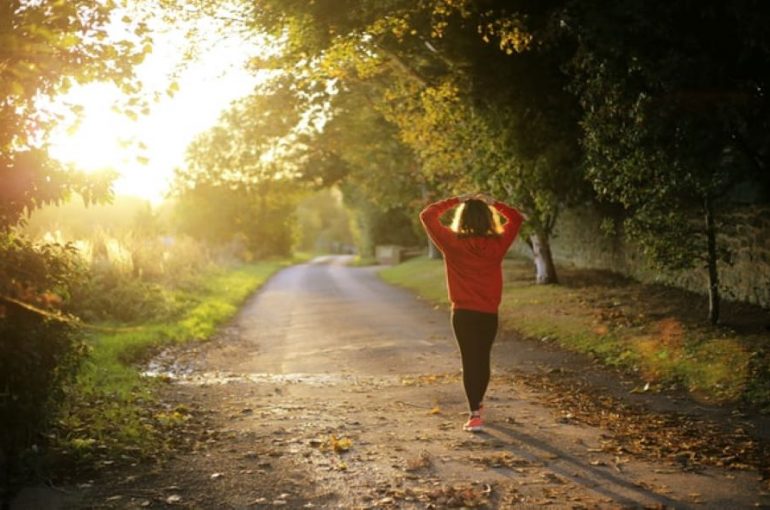 May is Mental Health Awareness Month! It's important to understand that your mental health matters, especially after a rough year. Whether you felt the heavy impacts of COVID-19, experienced personal struggles, or are just feeling the effects of work burnout, you may need to take a moment and reflect on how those things affected your mental health!
Identifying Mental Health Conditions (Burnout, Anxiety, Depression)
Admitting, and especially identifying, that you may be experiencing mental health conditions like anxiety and depression can be extremely difficult. It's hard to take that step and say you need help, or that you're having a difficult time. Or you may not even know that there are terms to describe what you're feeling!
Burnout 
According to this Healthline article, "burnout describes a severe condition that leads to severe physical, mental, and emotional exhaustion." In other words, burnout is the result of overworking oneself to the point of being unable to push past everyday stressors. It's also important to know that while those in the medical field are prone to experience burnout, everyone is susceptible! In fact, parents are included in groups vulnerable to burnout. Don't assume your life and experiences aren't stressful enough to cause mental health problems!  
Signs to look out for include: 
Exhaustion

Isolation

Fantasizing of escape

Irritability

Frequently feeling ill
Anxiety
Everyone gets anxious – you may have been told this by others to explain your emotions. However, while that statement is true, the level of anxiety you experience may NOT be what everyone else is experiencing! Anxiety disorders affect around 40 million United States citizens, or in other words, anxiety disorders are very common. 
Signs to look out for, especially if you experience them for more than six months: 
High levels of anxiety with seemingly no specific cause

Panic attacks

Physical symptoms like chest pain 
Depression 
Much like anxiety, depression can also be used to describe a temporary state of emotion. If you've had a particularly rough week, it's not unusual to say, "I feel depressed." However, it's critical to understand that there are symptoms you could be showing of a much more serious mental state, such as:
Loss of interest in previously enjoyable activities

Feeling hopeless

Increased exhaustion and sleeping problems

Anxiety

Strong mood swings
If activities like being outside in the sun, exercising, and being around friends do not help feelings of burnout, anxiety, or depression, then it may be time to seek help from a medical professional. The last year has been hard on many people, and it's okay to say you may need more help than you can give yourself!
If you think you may need professional help with your mental health, visit your primary care physician or find one at Comanche County Memorial Hospital.
Disclaimer:
The Comanche County Memorial Hospital website does not provide specific medical advice for individual cases. Comanche County Memorial Hospital does not endorse any services obtained through information provided on this site, articles on the site or any links on this site.
Use of the information obtained by the Comanche County Memorial Hospital website does not replace medical advice given by a qualified medical provider to meet the medical needs of our readers or others.
While content is frequently updated, medical information changes quickly. Information may be out of date, and/or contain inaccuracies or typographical errors. For questions or concerns, please contact us at contact@ccmhhealth.com.
Sources
Healthline. 
https://www.healthline.com/health/tips-for-identifying-and-preventing-burnout#stages
https://www.healthline.com/health/anxiety/anxiety-triggers#3
https://www.healthline.com/health/depression/recognizing-symptoms