Buddy Green
Vice-Chairman

Edward Legako, MD
Secretary/Treasurer


About the Board
The Comanche County Hospital Authority Board of Trustees, working in cooperation with hospital leadership and administration, sets policy and exercises ultimate authority over Comanche County Memorial Hospital, McMahon Tomlinson Nursing Center and all entities associated with the Comanche County Hospital Authority.
The Board of Trustees is comprised of five community leaders appointed by Comanche County Commissioners on a voluntary basis. Despite countless hours of dedicated service to Comanche County Memorial Hospital, the Board Members receive no form of compensation for their role as trustees, or hours of voluntary service.
The leadership of the Board of Trustees is determined through the annual nomination and election of officers. Members of the Board of Trustees nominate and elect members of the Board to serve in the capacity of Chairman, Vice Chairman and Secretary.
The Board of Trustees meets the third Tuesday of every month.
Medical Staff Officers for 2017 – 2019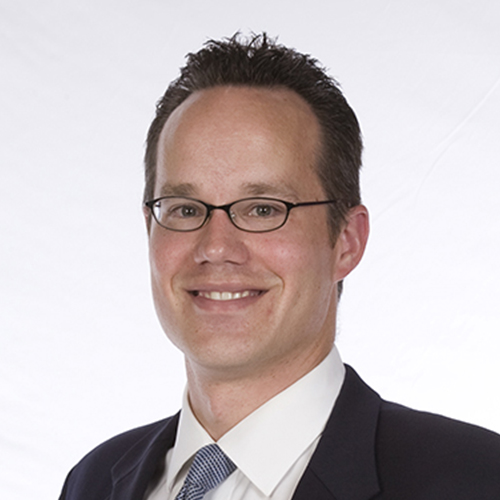 Danny Morgan, MD

President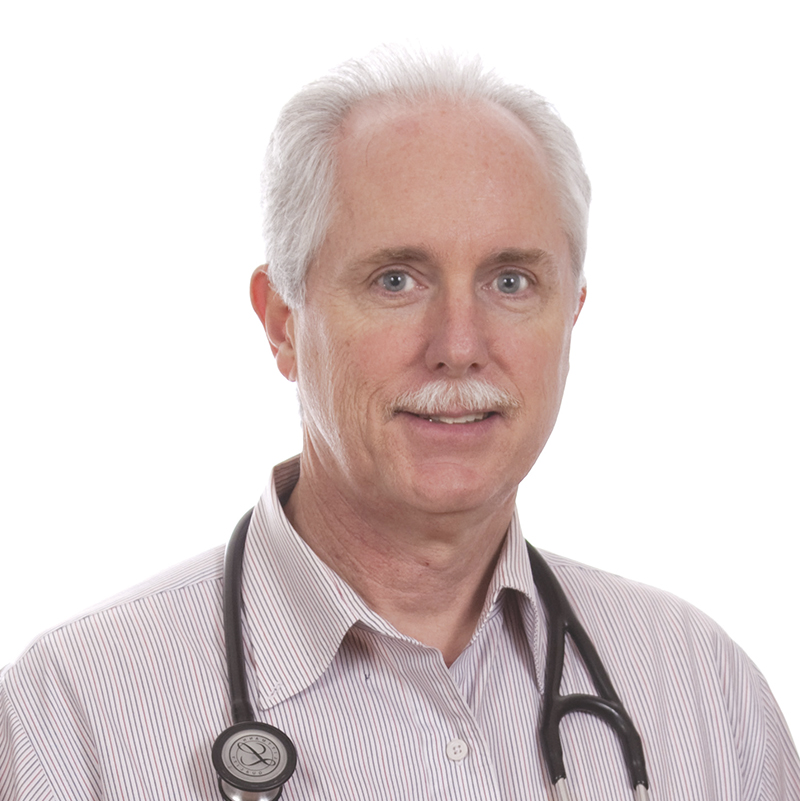 John Cox, MD

Past Medical Staff President
Department of Medical Services: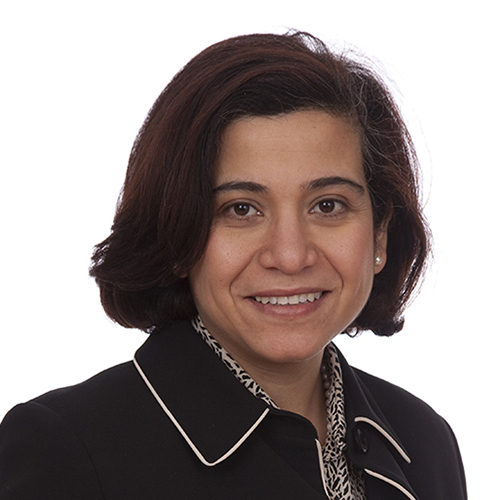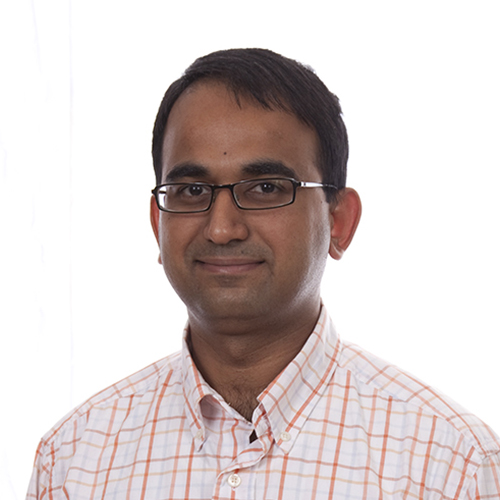 Mayank Dave, MD

Vice-Chairman
Suhas Agte, MD

Member-at-Large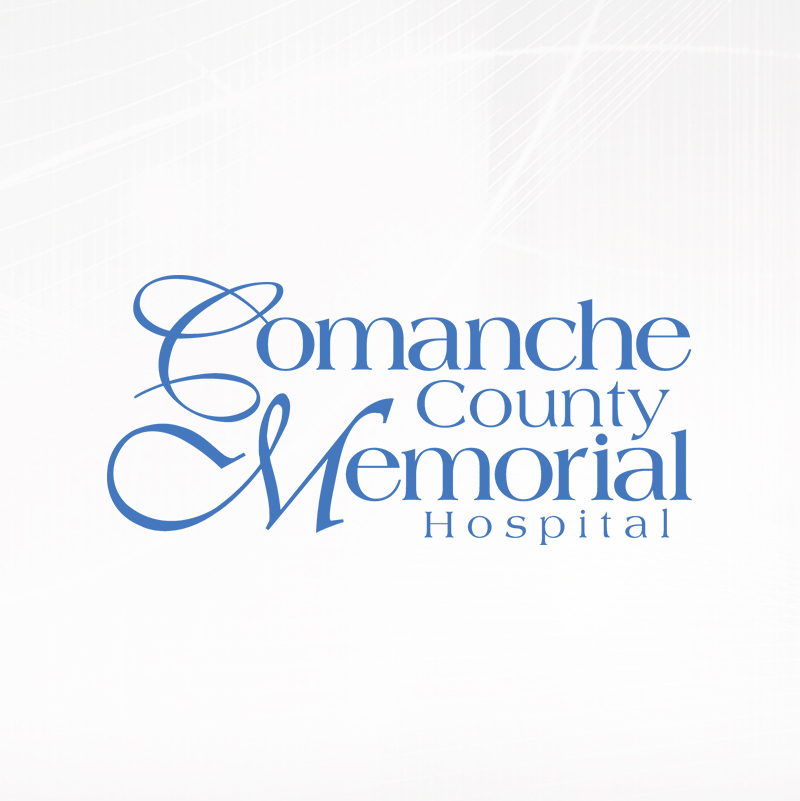 Daniel Joyce, D.O.
Member-at-Large
Department of Surgical Services: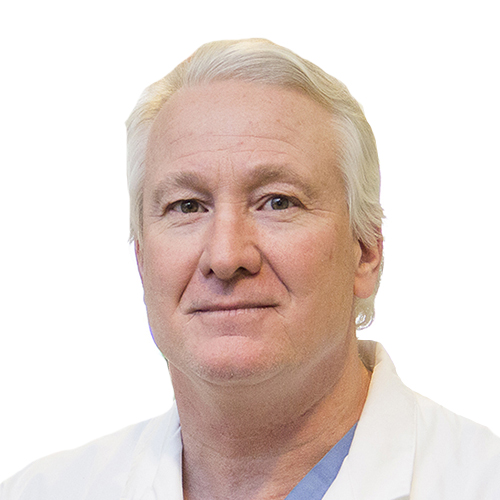 Michael Sawyer, MD

Chairman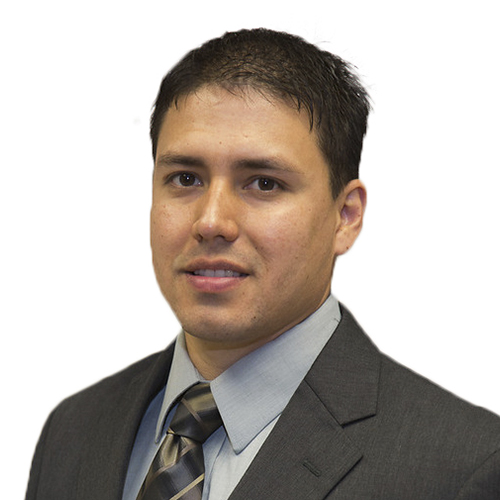 Jose Meza, DO

Member-at-Large
Department of Cardiovascular Medicine/Surgical Services: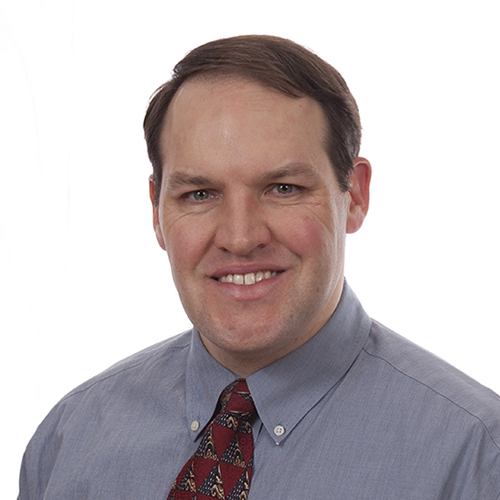 Aaron Trachte, MD

Chairman
Robert Sweeney, MD

Vice-Chairman
Medical Executive Committee 2015 -2017
Carol Dittmann, MD – Medical Staff President
George Schutz, MD – Medical Staff President Elect
John Cox, MD – Past Medical Staff President
Manal Robin, MD – Chairman, Dept of Medicine
Danny Morgan, MD – Chairman, Dept of Surgery
Aaron Trachte, MD – Chairman, Depart Cardiovascular
Suhas Agte, M.D. – Medicine Member at Large
Daniel Joyce, MD – Medicine Member at Large
Jose Meza, MD – Surgery Member at Large
Handel Pascoe, MD – Surgery Member at Large